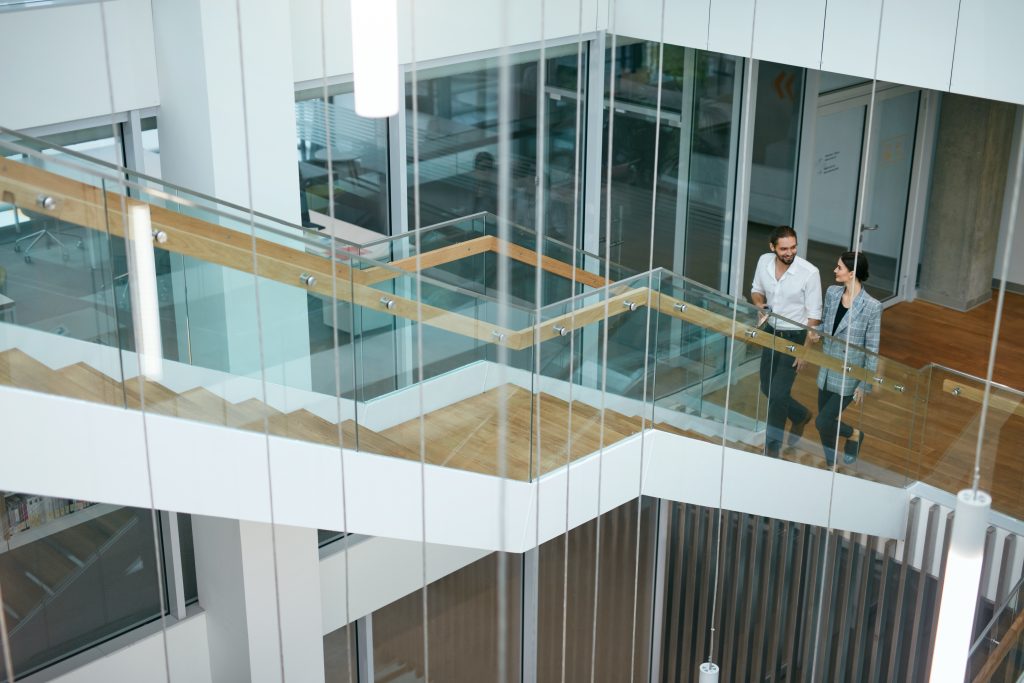 How Laserfiche Cloud Empowers Employers to Navigate New SARs Guidance.
The recent guidance issued by the ICO regarding Subject Access Requests (SARs) highlights the importance for employers to efficiently handle data subject requests while maintaining compliance with data protection regulations.
Ascentas Group understands the challenges faced by organisations in managing SARs effectively and securely. That's why we offer Laserfiche Cloud—a comprehensive document management solution designed to streamline SAR management, enhance data protection, and ensure compliance. In this blog post, we will explore how Laserfiche Cloud can assist organisations in meeting the requirements outlined in the ICO guidelines for SARs.
What are the new SARs guidance for employers?
"The right of individuals to access information that organisations hold on them is one that is vital for transparency, and is enshrined in law."
The ICO (Information Commissioner's Office) has recently issued new guidelines regarding Subject Access Requests (SARs) for employers. SARs grant individuals the right to access their personal data held by organisations. The new guidelines aim to provide clarity and guidance on how employers should handle SARs effectively while ensuring compliance with data protection regulations. Here are some key aspects of the new ICO guidelines:
Timelines for Response: The guidelines emphasise the importance of responding to SARs promptly. Employers are required to provide the requested information within one month of receiving the SAR, with certain exceptions in specific circumstances.
Fee Waivers: The new guidelines clarify that employers cannot charge a fee for responding to most SARs, unless the request is manifestly unfounded or excessive. It is essential for employers to understand when they can apply fees and when fee waivers should be granted.
Third-Party Data Redaction: When responding to SARs, employers need to consider the privacy rights of third parties mentioned in the requested information. The ICO guidelines provide guidance on appropriate redaction techniques to protect third-party data while fulfilling the SAR.
Clarification of Personal Data: The guidelines highlight that personal data includes any information that relates to an identifiable individual, even if it is not directly about that individual. This clarification ensures employers understand the broad scope of personal data and are diligent in identifying and providing all relevant information.
Format of Response: Employers are encouraged to provide SAR responses in a clear, understandable, and accessible format. The guidelines recommend using electronic formats whenever possible to facilitate ease of access and use for the data subject.
Exemptions and Proportional Effort: The guidelines address exemptions and circumstances where employers may refuse or partially respond to a SAR. It emphasises the importance of a proportionate response, considering factors such as the complexity and volume of data involved.
Streamlining SAR Management and Data Retention with Laserfiche Cloud.
Laserfiche is a robust document management system that can streamline SAR management and facilitate compliance with data retention requirements. With Laserfiche, employers can centralise and securely store all employee-related documents, including contracts, performance reviews, and disciplinary records. The system's advanced search capabilities and metadata indexing make it easier to locate and retrieve specific information, enabling timely responses to SARs. Laserfiche's audit trail feature helps track document access and modifications, ensuring transparency and accountability.
Business Process Automation equals Efficient SAR Processing.
Business Process Automation (BPA) can revolutionise the way your organisation processes SARs. Manual handling of SAR requests can be time-consuming, error-prone, and resource-intensive. Business Process Automation (BPA) empowers employers to create customised processes, automating SAR request intake, document retrieval, redaction, and response generation. By eliminating manual intervention, BPA enhances efficiency, reduces the risk of errors, and ensures consistent adherence to SAR timelines. The system's intuitive interface allows for easy tracking and monitoring of SAR progress.
Comprehensive Data Protection and Compliance
Laserfiche Cloud assists with data retention and disposal, crucial elements of GDPR compliance. It enables organisations to define retention policies, automate the application of retention labels, and securely store data for the required duration. Legal holds can be placed on documents, suspending their disposal during investigations or litigation. Laserfiche Cloud also automates the disposal process, permanently removing data after the retention period expires or when it is no longer needed. Detailed audit trails track document actions, including retention and disposal, and compliance reports can be generated to demonstrate adherence to GDPR requirements.
Consulting with legal and compliance experts is recommended to determine the specific retention periods and disposal practices applicable to your organisation.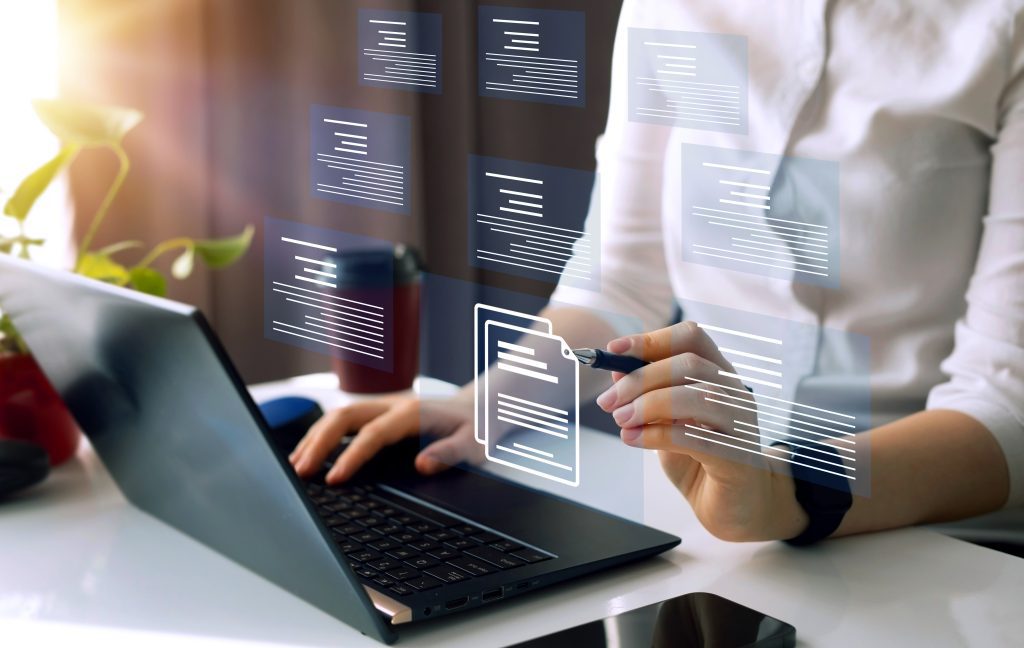 Conclusion
Navigating the complexities of data protection and compliance can be challenging, especially in light of evolving regulations and increasing SAR requests. The Ascentas Group's suite of solutions, including Laserfiche and Business Process Automation, empowers organisations to streamline data management, enhance SAR processing, and ensure compliance with data protection regulations. By leveraging these innovative tools and services, employers can achieve efficient SAR handling, improve data management practices, and build a strong foundation for data protection and compliance. Stay ahead of the curve with Ascentas Group's cutting-edge solutions and expert guidance.
Contact us today to start your Digital Transformation Journey.