Microsoft Azure Solutions.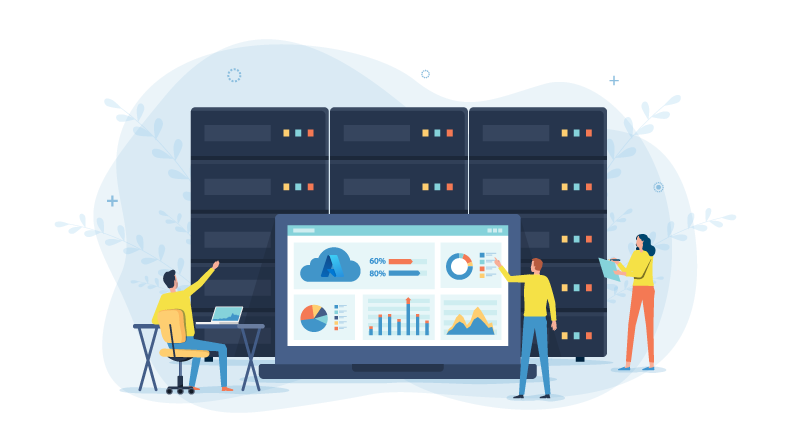 Focus on running your business, not your technology
Designed to reduce your cloud costs, increase productivity and mitigate your business risks. Our relationship with you begins with evaluating your current state of technology, including infrastructure, hardware and line-of-business applications. We work with you to identify your critical business processes, pain points and vulnerabilities, and perform threat analysis to determine your business risk.
Microsoft may well be responsible for the datacentre and infrastructure management, but they do not take responsibility for the design, migration, implementation and ongoing management of this environment. This means your environments, performance, capacity, availability and security need to be designed and maintained by you. This is where Ascentas comes in and supports you all the way.
Microsoft Azure Migration
Microsoft Azure Migration
Reduce physical resource requirements, expenditures and increase productivity with our Azure Cloud Migrations Solutions. With proven methodologies and approaches, our services will help you build suitable solutions for your business needs.
We don't just provide a 'lift-and-shift' approach, we add value for customers with each migration we complete. Our experienced UK consultants will work closely with you to determine your exacting requirements and then plan and build an environment that fits your needs. With our help you can reduce operational costs, increase innovation and achieve your business objectives strategically.
We can help you migrate the following to Microsoft Azure:
On-Premise Servers
Websites
SQL Servers
Existing IT Infrastructure
Business Applications
Data, Videos, Etc.
Azure Cloud Cost Optimisation
Azure Cloud Cost Optimisation
Stop wasting money paying for more resources then you need. An optimised cloud gives you the exact resources you need – no more, no less – and frees up capital that can drive your company forward.
Our Cloud Cost Optimisation solutions will help minimise the unnecessary expenditure of paying for resources that are no longer in use and help you to identify and pay for the most relevant resources and components necessary for your environment or project.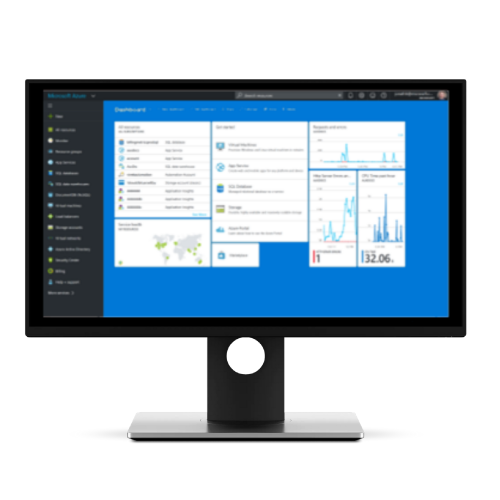 Azure Cloud Security & Performance Optimisation
Azure Cloud Security & Performance Optimisation
Your cloud environment can, over time, change from its initial state resulting in technical issues, degraded security, and undocumented one-off changes. Ascentas can help you evaluate your current cloud environment.
Security & Performance Optimisation
With an initial Cloud Assessment, our engineers will perform an in depth analysis of your entire cloud environment to identify improvements and recommend best practices to operate your cloud optimally.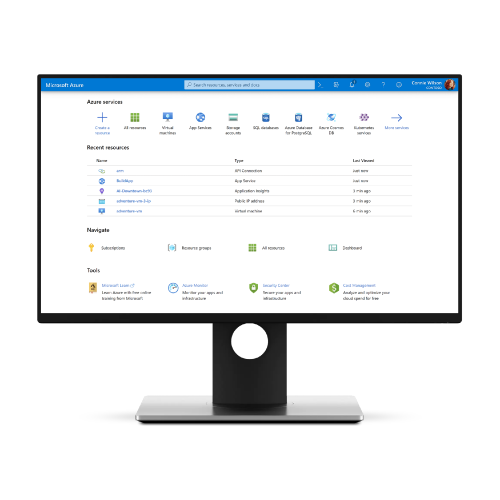 Planning
A fully planned migration to your Azure environment in line with best practice.
Backup
Application data is secure with our industry leading Backup Technology.
Monitoring
Your environment is monitored continuously to help identify performance issues.
Run a Better, More Efficient Cloud Environment
Contact us today to start your migration to Microsoft Azure.