Small & Mid-sized Business.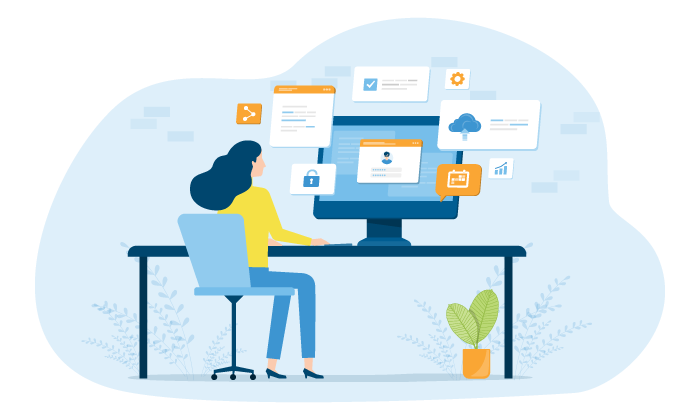 Small and mid-sized business document management, workflow and IT Solutions.
SMB's face some of the same challenges as enterprises, including legacy technology and changing regulations. However, they also face barriers that are unique to smaller-sized businesses.
Most don't have the luxury of large, experienced IT teams and many have apprehensions about the perceived costs and complexity of implementing digital transformation solutions.
Digital Transformation Solutions for SMBs from Ascentas can help. Our approach combines a blend of thinkers, makers and doers to accelerate your business along your digital transformation journey.
Digitise
A meticulous process expertly managed.
From scanning hard copies into an electronic format, or scanning and hosting all your electronic documents in a secure environment, Ascentas can help.
Define the project scope, receive a detailed implementation schedule, and delivery plan so you have a clear understanding of your project from start to finish.
Ascentas have been actively managing millions of images for their digital storage clients for over 30 years and were the UK's first fully cloud based document management and scanning company.
Collaborate
Facilitate Work from Anywhere.
Simultaneously edit content with other team members, leave comments, add annotations and more, all while being able to track changes and versions.

Automatically extract data from electronic, PDF and scanned forms, eliminating the need for manual indexing, sorting and filing.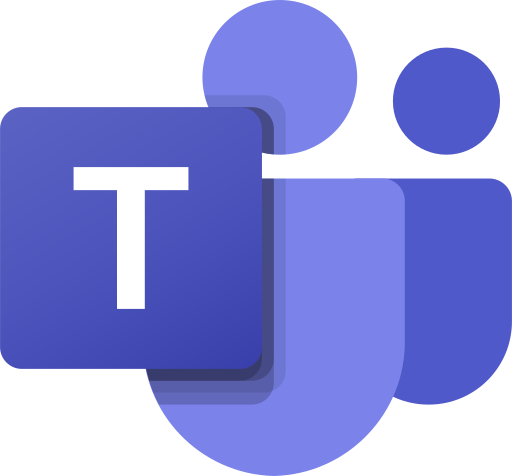 Host online meetings, make calls, chat, share files, and collaborate in real time with Microsoft Teams.
Microsoft 365
Embrace the Cloud with Microsoft 365
Microsoft offers a range of solutions to help SMBs meet their digital transformation objectives. Choosing a technology partner like Microsoft has a number of benefits and teaming up with a cloud solution provider like Ascentas just makes for a winning team.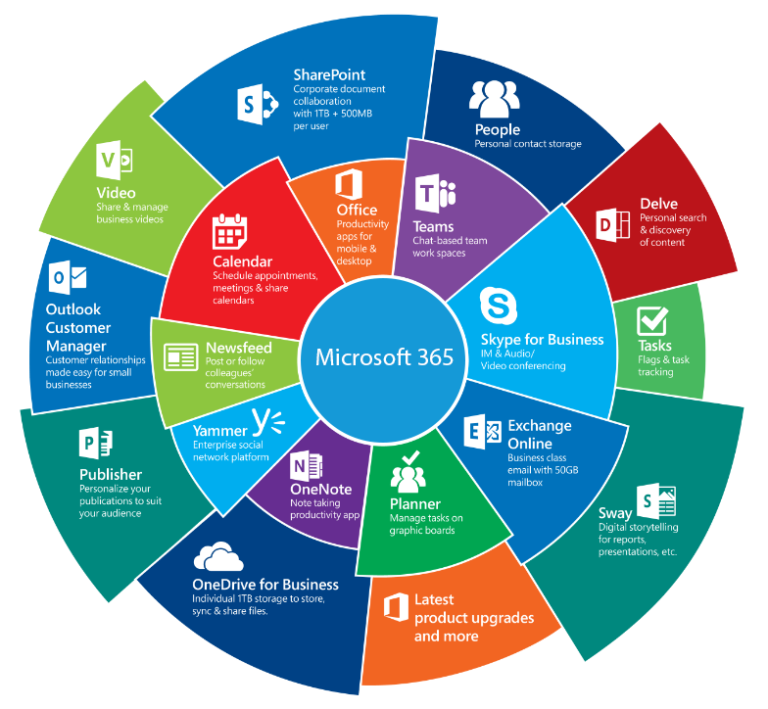 Best-in-class productivity apps with intelligent cloud services that transform the way you work.
As a Microsoft Cloud Solution Provider and Microsoft Partner, Ascentas can help you prepare for migration to M365 or an Azure environment and then manage the migration of data into the Microsoft Cloud.
Support
Focus on running your business, not your technology.
Reduce your costs, increase productivity and mitigate your business risks.
We partner with you as your Virtual IT Department, allowing you to focus on running your business not your technology.
As a Microsoft Cloud Solution Provider and Microsoft Partner, Ascentas can help you prepare for migration to M365 or an Azure environment and then manage the migration of data into the Microsoft Cloud.
Automate
No-Code Process Automation
Take on everyday business challenges with a drag-and-drop, low-code/no-code process automation platform that allows you to deploy solutions quickly, without the need for additional IT resources.
Accelerate Digital Transformation
Teams are always looking to boost productivity. Low-code/no-code process automation lets teams adapt to changing needs and realise digital transformation faster.
Robotic Process Automation (RPA)
Train software bots to automate and speed up time-consuming, repetitive tasks. Extract metadata and searchable text from scanned documents and invoices with Smart Content Capture.
Destroy
Do not neglect the security aspect of looking after confidential data.
Choose from locked containers, paper sacks or having your boxes picked up directly from your office on a schedule or as-needed basis from uniformed screened and fully insured Ascentas personnel.
After destruction and where possible, waste material is baled and sent for recycling. Recycling our clients securely destroyed documents is our way of giving back to the world which we occupy.
Start Automating Right Away
Drag-and-drop automation tools let you start automating right away without a lengthy development process or massive IT spend.
Forms Processing & Document Automation
Automation reduces costs and time. Our solutions will digitise and automate your business processes to help you keep up with ever increasing customer expectations.
A Unified Platform
Laserfiche is a complete enterprise content management (ECM) system that brings all your data and automation tools onto a single, powerful platform.
Electronic Records Management explained
A records management strategy is vital to the life cycle of your organisation's information. At an organisational level, a records management strategy governs how information is created, stored, shared, tracked and protected.
Watch our video to find out more.
Document Scanning
With the flexibility and scalability to fulfil all types of scanning project, from small receipts to large format documents, we can digitise to your required format including TIFF, PDF and searchable PDFs.
Legal Document Scanning
From client files, contract, deeds and compensation claims to death certificates, wills, mortgage files and non disclosure agreements, we can help digitise your entire legal practice.
Invoice Scanning
Automated invoice processing services help streamline your accounts payable department. We can scan a digitise all AP documents.
Large Format Scanning
From A3 to A0, our large format scanning service provides digitisation and conversion of documents such as technical drawings and building plans.
ECM Solutions
We have the ECM solution to reduce clutter while increasing data and process visibility and accessibility, ultimately saving you time and significantly lowering costs.
Workflow Automation
Automation reduces cost and time. Our solutions will digitise and automate your business processes to help keep up with the ever increasing customer expectations.
Proactive IT Support
A range of proactive IT services, including 24/7 remote monitoring for servers and desktops, data backup, patching and virus protection. We can actually identify and fix issues before you know they've even occurred.
Azure Migration
Whether you're looking to migrate to Azure, optimise your existing workloads to reduce your spend, or looking to offload the management burden of your existing cloud environment, we can help.
Microsoft 365 Migration
Our Microsoft 365 migration solutions eliminates the hassle of migration and makes it a streamlined and hassle-free process.
Curious how Laserfiche works?
Let us show you.