Intelligent Content Capture.
Smarter Work Starts with Intelligent Content Capture
The volume of paper documents that organisations must process has increased tenfold in the last five years. Increasing paper volume drives the cost of paper handling higher, which greatly reduces profit margins.
More than 80% of business information is locked away in unstructured content: paper documents, office files, forms, PDFs, emails, pictures, videos, and much more.
Unlock valuable information buried in your documents with capture tools that process high volumes of content, extract data and automatically organise files.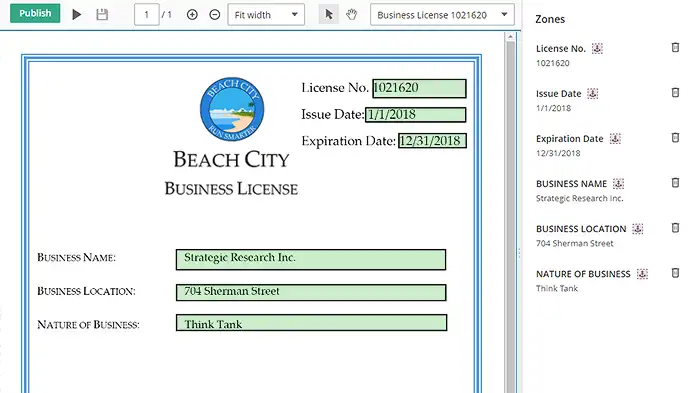 Modernise Your Digital Transformation
Intelligent data capture is the first step on your journey toward digital transformation. Laserfiche uses AI-powered intelligent character recognition to automatically extract structured and unstructured data to drive automation of your business processes.
Save Time
Streamline capturing and classifying your data to make your content searchable from one centralised, organised place. Use this to find documents using keywords, metadata, annotations, file names and more.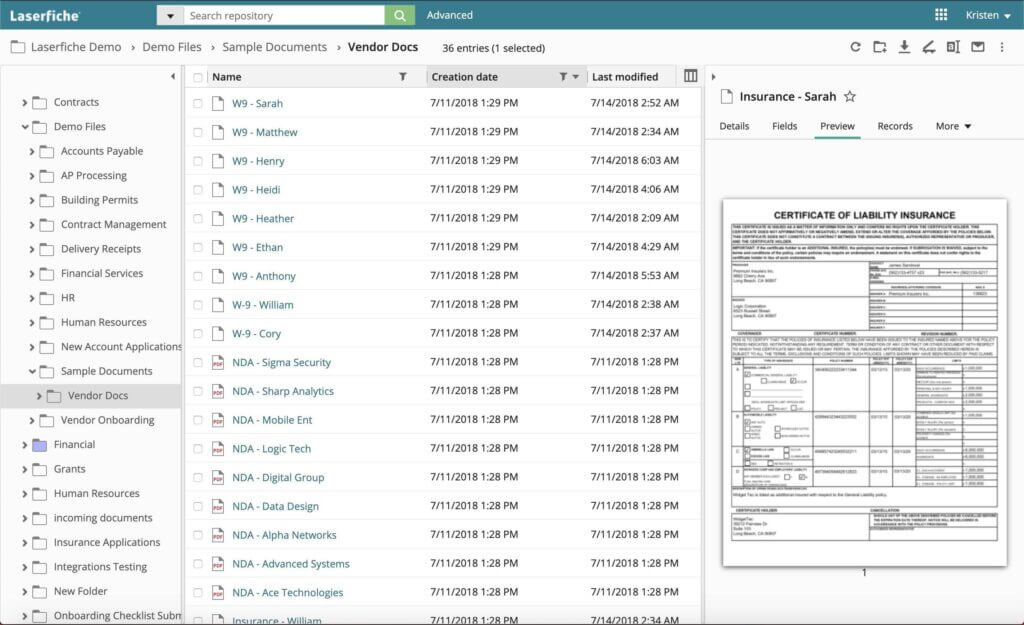 Better Data
Use our bulk import tools to automatically classify metadata on many types of incoming content for later use in automated processes or document search retrieval.
Reduce Errors
AI and machine learning tools recognise and extract valuable data from documents automatically, removing risk of manual errors.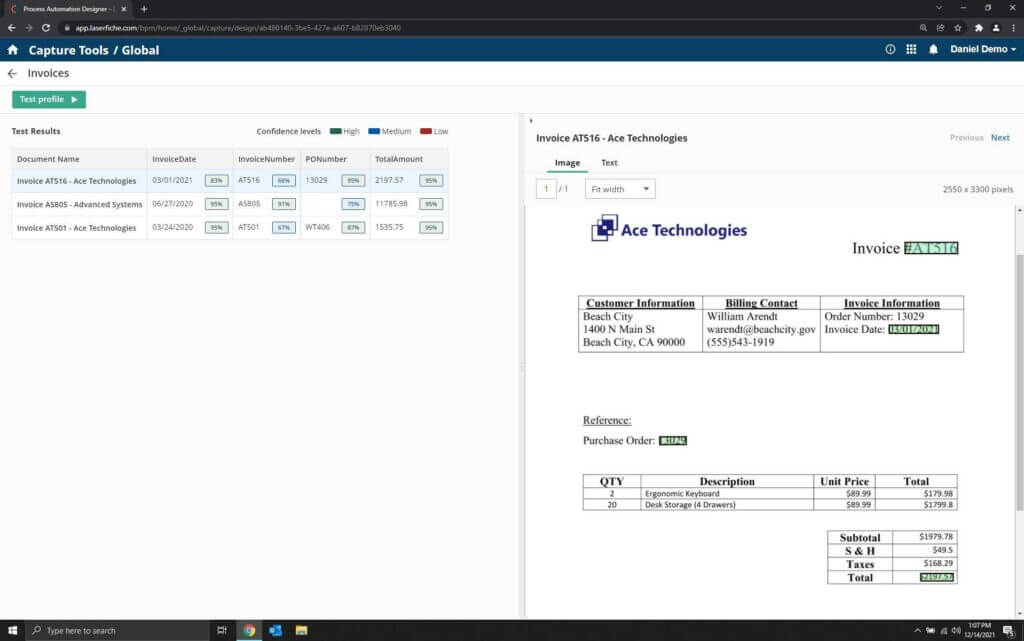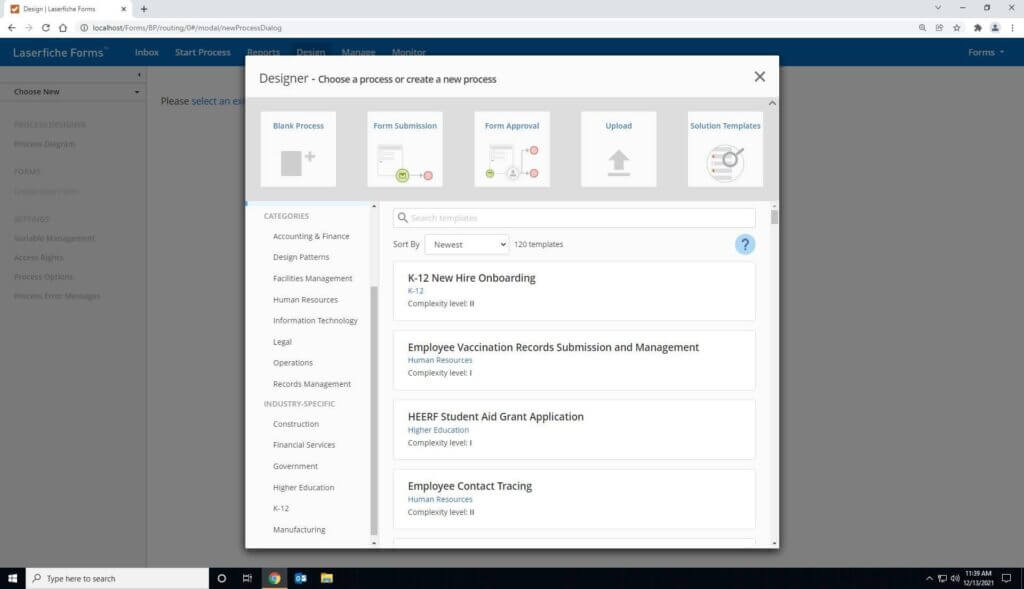 Automate Capture, No Coding Required
Use user friendly drag-and-drop tools to create forms to collect and classify data, put it to work with process automation and gather deeper insights with built-in analytics for facilitating better decision-making.
Make Your Data More Accessible
Use metadata to categorise content, kick off business processes and integrate documents with other systems. Laserfiche makes it easy for staff to find the information they need quickly.
Scale Seamlessly
Starting with bulk capture, Laserfiche grows with your organisation to connect all your enterprise applications and transforms your records management, data governance and process automation operations.
Empower Your Teams
Our low code design allows anyone in your organisation to create automated workflows with a simple, drag-and-drop platform. Deploy quickly and easily — no IT skills required.
Capture content more efficiently at scale
Bring Information Together
Capture and store form information, and physical and electronic documents in a centralised location.
Reclaim Time and Reduce Costs
Cut the costs of content capture and processing by reducing manual filing and data entry actions.
Archive Email Correspondence
Import and archive emails, including attachments, with one click.
Capture Documents on the Go
Send photos of documents from your mobile device directly into Laserfiche and automatically make them full-text searchable.
Extract Valuable Information
Automatically extract information from documents as soon as they are scanned or imported into Laserfiche.
Expedite Form Submissions
Replace your paper forms with electronic forms to gather and securely store information with ease.
Schedule Document Imports
Prevent workday interruptions by scheduling the automatic import of electronic files from network drives and file shares.
Streamline High-Volume capture
Sort, categorise, apply OCR and text extraction for full-text searching and indexing on all your incoming documents.