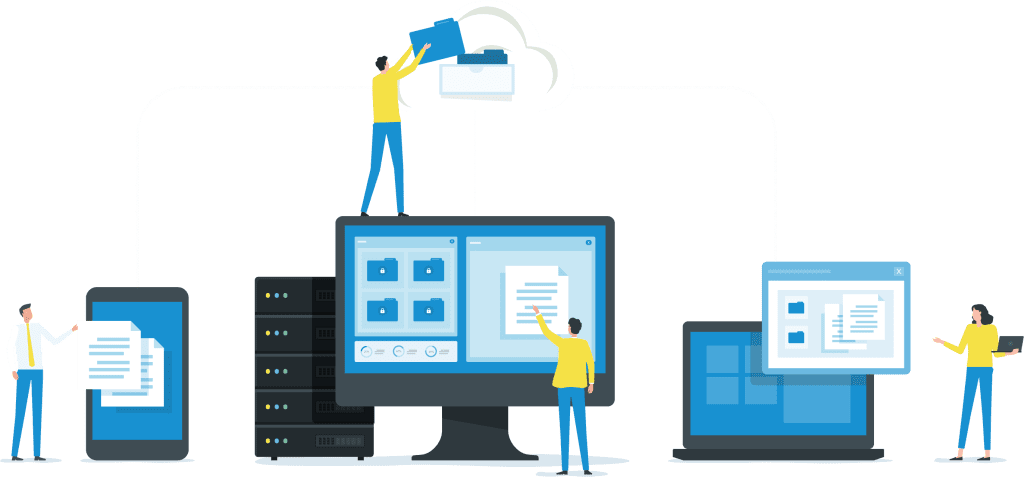 Cookie Policy
This website uses Cookies and by accessing the site you are giving consent for Cookies to be placed on your computer or device. This is standard practice for most websites in order to help provide users with a better browser experience.
Please read this Cookie Policy carefully and ensure that you understand it. Your acceptance of our Privacy Policy is deemed to occur upon your first use of our website. If you do not accept and agree with this Cookie Policy, you must stop using our website immediately.
Further information about Cookies, the ones used on www.ascentas.co.uk and how to remove or disable them is detailed below. You may also be interested in reading our Privacy Policy.
What are Cookies?
Cookies are small text files placed or sent to your computer or devices by websites to make your experience more efficient and also to provide information about the website owner. They can enable, for example, a site to recognise your device so you do not have to give the same information several times during one session, recognise that you may already have given a username and password and/or allow us to see what pages you have visited within our sites.
The law states that strictly necessary cookies can be stored on your device for the operation of the site. For all other types of cookies your permission is required.
If you give your consent, we may use different types of cookies of which are listed in the cookies banner and in this Cookie Statement. Please be aware that restricting some cookies may impact on the functionality of this websites.
Cookie List
Below we have listed out the main cookies that we use on our website, what they are used for and when they expire. Our website is scanned regularly to maintain this list. We classify cookies in the following categories: Strictly Necessary, Functional, Performance, Functional and Third Party cookies. All cookies, apart from those that are strictly necessary, are automatically allowed until you remove consent.