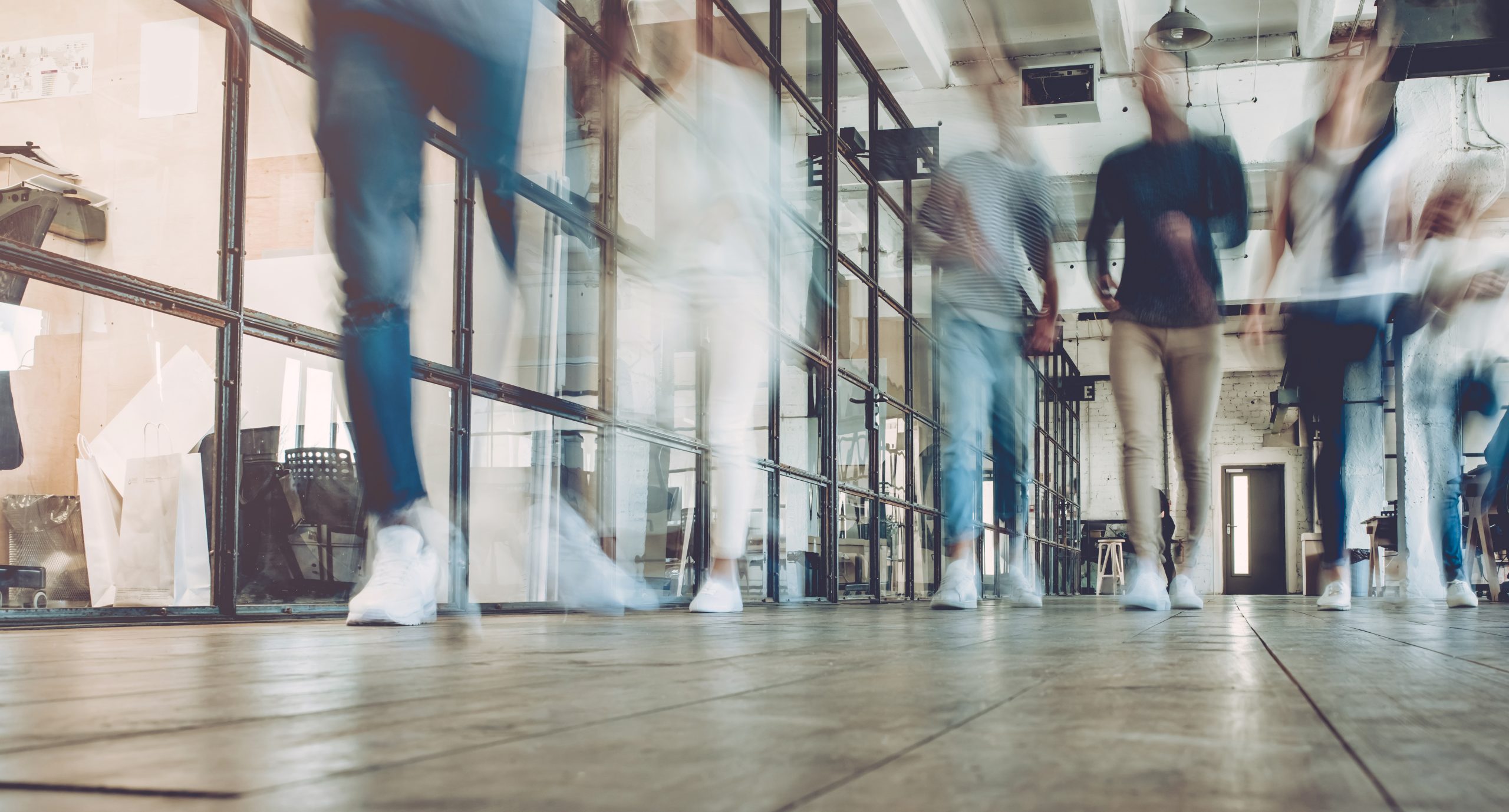 Slide 1
Get work done faster with Business Process Automation
Eliminate manual processes with powerful workflows, e-forms and analytics. So, you can focus on the work that matters.
Slide 2
Build a solid foundation for Digital Transformation
Whether your organisation is in the infancy stages of its journey or has reached a point of digital maturity, keep in mind that digital transformation is never a one-and-done deal.
Slide 3
Everything your organisation needs in one Simple IT Support Package
Friendly, proactive and helpful IT services you can trust. Providing cost-effective, long-lasting solutions for all aspects of your IT.
Digital Transformation
Smarter solutions for every industry
Ascentas' Document Scanning, Digital Transformation, Content Management and Business Process Automation Solutions deliver rapid ROI for your organisation.
Based in the West Midlands, we are perfectly located to provide our services to businesses across the region and further afield. So whether you're based in Scotland, Wales, or any other part of the country, we're here to help you on your Digital Transformation Journey. Contact us today to learn more about our services and how we can support your business.
By Industry
Robust Solutions by Industry
Make it easier for administrators, teachers, students and parents to share and access information.
Streamline administrative tasks so you can focus on patient care and support.
Improve visibility and reduce costly delays by automating administrative tasks and manual processes.
Improve customer service, support, compliance and focus on growth.
Future-proof your organisation with digital processes that increase productivity.
Automate fostering & adoption case management, ensuring compliance and secure information sharing.
By Department
Robust Solutions by Department
Streamline invoice processing and gain better visibility into your AP processes.
Let your CSRs focus on delivering outstanding customer service versus administrative tasks.
Access records instantly and automate business processes while guarding against non-compliance.
Automate personnel tasks and track decisions throughout the employee lifecycle.
Reinforce your digital ecosystem to streamline production and drive profitability.
Modernise your IT infrastructure with a flexible, scalable ECM platform.
Close deals faster with powerful sales process automation and a centralised client document repository.
By Business Need
Robust Solutions by Business Need
Minimalise disruption and adapt to the changing needs of your workforce.
Speed up approvals by managing and approving contracts from anywhere.
Support SARs with centralised storage, automation, monitoring and compliance.
Equip case workers with access to crucial information - quickly and securely.
Streamline the onboarding process by providing instant access to employee files.
Long Term Records Management
Enable secure, compliant, and cost-effective long-term records management.