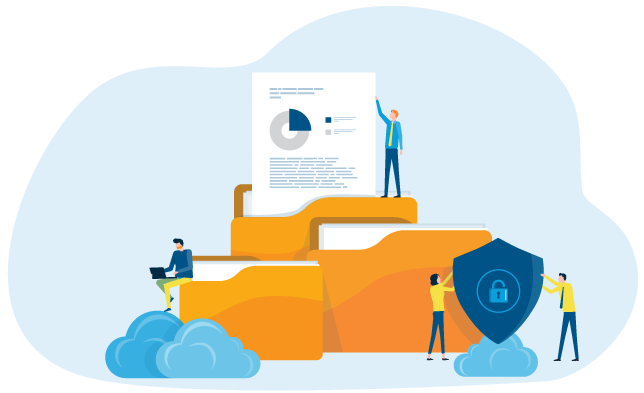 Modernise Your Records Management Strategy with Laserfiche
Strengthening compliance doesn't have to be at the cost of productivity. Leverage a centralised platform to automate routine records management tasks, flexibly set retention schedules and more so you can better focus on building governance across the enterprise.
Keep your enterprise data safe with innovative tools to securely store and share sensitive documents.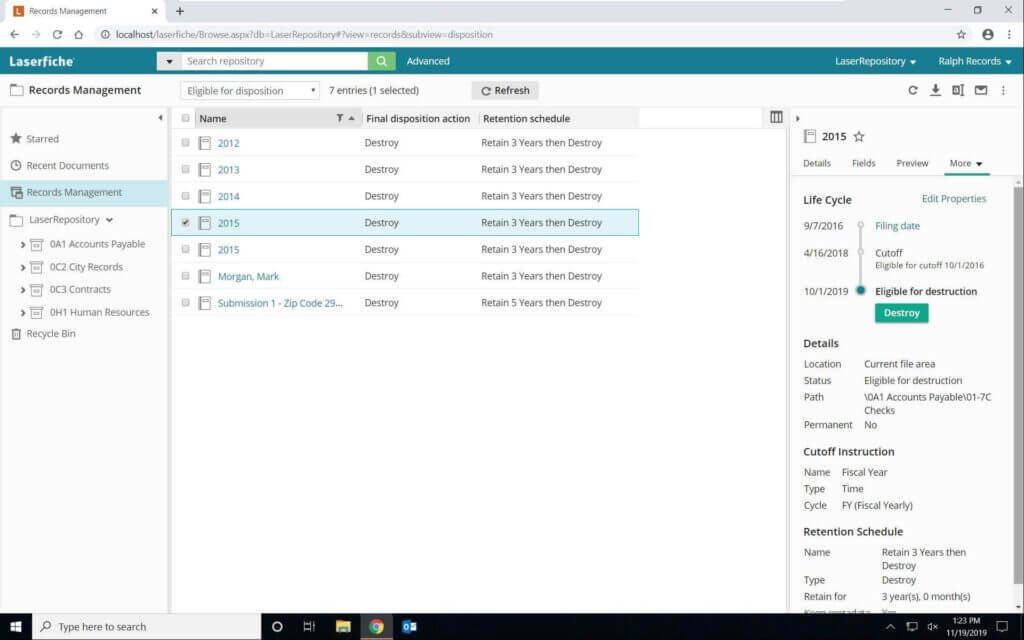 Compliance Meets Convenience
Strengthening your compliance commitment just got easier with Laserfiche's flexible information governance tools. Built-in document lifecycle functionality supports compliance requirements for your industry — including SOC 2 Type 2 and HIPAA regulations — without complex or costly additional integrations.
Retention Made Simple
Support e-discovery by setting retention rules quickly and easily up front as well as pausing a record's lifecycle in the event of legal or regulatory action, then release it later.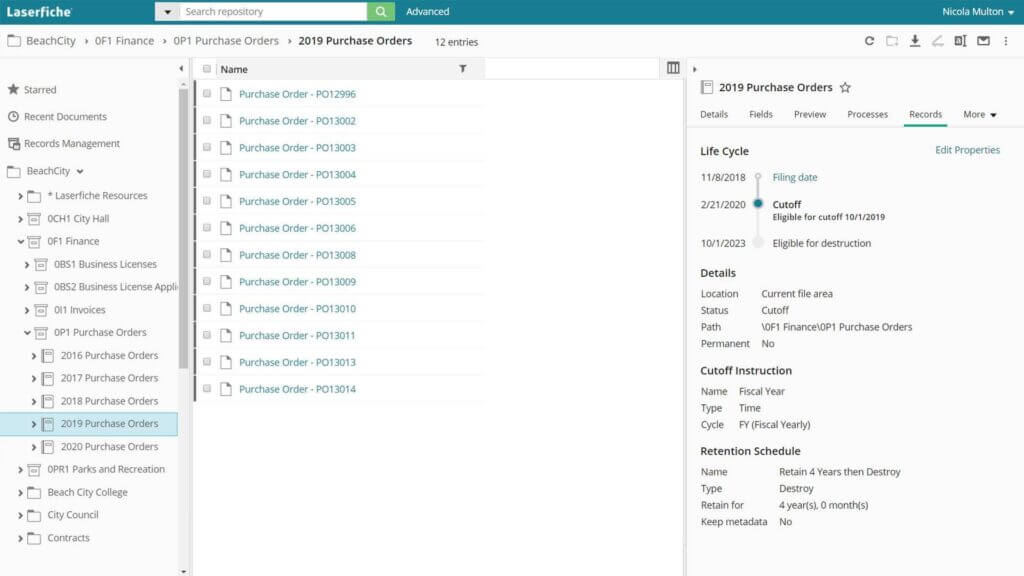 Quicker Onboarding & Permissions
With enterprise-level identity management, integrate your identity provider of choice, including SAML providers, and use tools such as SCIM to provision and deprovision access rights with speed and scale.
Save Time
Quickly identify items that may require further review or more extensive processing, and use Laserfiche process automation and data capture for automated classification and assignment of retention rules for your important documents.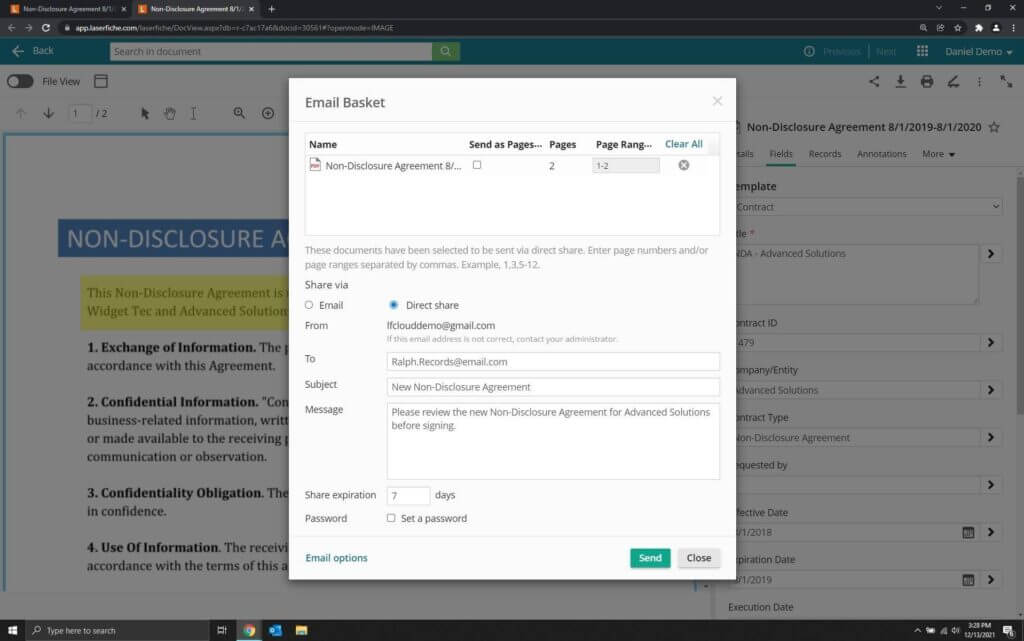 Safeguard Records
Limit who has access to records — and the information contained in each — via granular user controls, redaction tools, password-protected links and create detailed audit logs.

Achieve Tighter Security
The cloud-hosted solution uses AES-256 encryption to protect customer data, while connections over the internet to Laserfiche Cloud are encrypted using HTTPS over TLS 1.2 or higher.
Automate Compliance Efforts
Support compliance from the moment you add a document to the platform. Laserfiche lets you auto-file newly created records according to industry regulations and corporate policies.
Control Access From Anywhere
Maintain the same levels of strict access control for users in-office or working remotely.