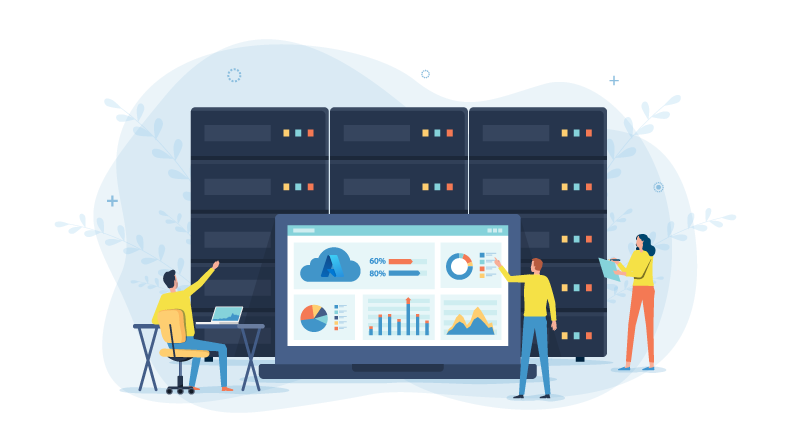 Reduce costs increase productivity.
Even with Microsoft 365, you still need to take extra precautions to avoid data breeches wherever possible. From email encryption, spam protection and data backup to disaster recovery and IT assessment & planning, Ascentas' Managed IT Solutions is home to a range of cloud services.
Designed to reduce your costs, increase productivity and mitigate your business risks, we partner with you as your Virtual IT Department, allowing you to focus on running your business not your technology.
Remote Monitoring
Continual Remote Monitoring & Management
When it comes to IT performance and availability, prevention is always better than cure. Our 24x7x365 remote monitoring and management solutions allow you to always be one step ahead of IT challenges.
Real-time information is sent back to our Network Operations Centre (NOC). At our NOC, we set thresholds for each monitored device. Our real time dashboard notifies us when a device falls outside of a set threshold.
Network security should be a top priority for any business. Monitoring your network in real time is a great way to support security compliance. Real-time monitoring can help you or your IT department identify and resolve security problems as soon as they arise.
Managed Backup & Recovery
A Trusted Managed Backup Solution
You don't have to invest in costly onsite expertise to avoid the risk of data loss due to corruption or hardware and software failures. Our Managed Backup and Recovery service offers fully managed backup and recovery solutions for dedicated physical servers, virtual servers, databases, Microsoft 365 Environments, Exchange and Desktops.
Managed Backup & Recovery
Our remote storage services securely encrypts your data before it leaves your premises, and continuously backs it up to our secure UK datacentres, which provide redundancy and security to the lifeblood of your business. When necessary, restoring files securely over the internet takes just a few clicks.
Business Trust our Solution
PB of data are protected worldwide
Managed Anti-Virus
The Ascentas spam filter service offers your business the highest levels of full stack email security. We filter spam, viruses, ransomware (including CryptoLocker & WannaCry), phishing, spoofing, and fraud attempts in the cloud. You avoid data loss and email downtime whilst increasing your employees' productivity.
The Ascentas spam filter service offers the highest detection rates in the market with a guaranteed spam detection of 99.9% and a virus detection of 99.9%. It protects your mail server from DDoS attacks and your users from phishing emails. Over 95% of all spam is blocked at our boundary, and as a result the quarantine remains clear and easy to manage.
Microsoft 365
We're here to help you get the most out of your subscription.
Microsoft 365 is the productivity cloud that brings together best-in-class Office apps with powerful cloud services, device management, and advanced security.
More than just email, Word and Excel, Microsoft 365 offers you access to all the applications you use in the office, wherever you go. You also benefit from collaborative tools, such as Microsoft Teams and SharePoint that aid business growth and enable digital transformation.
Windows 365
Windows from the Cloud to any Device
Windows 365 allows users to securely stream their own personalised Windows desktop, apps, settings and content from Microsoft's cloud to any device.
Any device with the Microsoft Remote Desktop app, or a modern web browser, can become a Windows 365 Cloud PC. This includes Apple devices with iOS or macOS and Android phones and tablets too.
Email Signatures
Email Signature Management Made Easy
Transform the process of managing email signatures, ensuring professional email signatures are applied to all users at the push of a button.
Every email gets standardised signatures added allowing your company to maintain a consistent design without user intervention. Change the company signature simultaneously across every staff member and every device.
Cyber Security
Managed Cyber Security Service
Protect your organisation from cyber threats and vulnerabilities with our Managed Cyber Security Service (MCS), so you can gain complete peace of mind.
Our carefully selected solutions work together to educate your employees, continually asses cybersecurity risk and further protect possible cyber threats. Take the burden and stress out of Cyber Security with our Managed Cyber Security Service (MCS).
of all malware is delivered to you via email
of cyberattacks were against SMBs
of UK Data Breaches were due to human error
Help Desk
Every business needs support for their technology and employees. Our helpdesk support solution gives your business a single point of contact to ensure your technical issues are addressed quickly and effectively so your business and employees can continue to work.
If you prefer, we can integrate with your existing IT team so your end-users never know that our Support Team is not part of your business, or that you even use outsourced IT support services.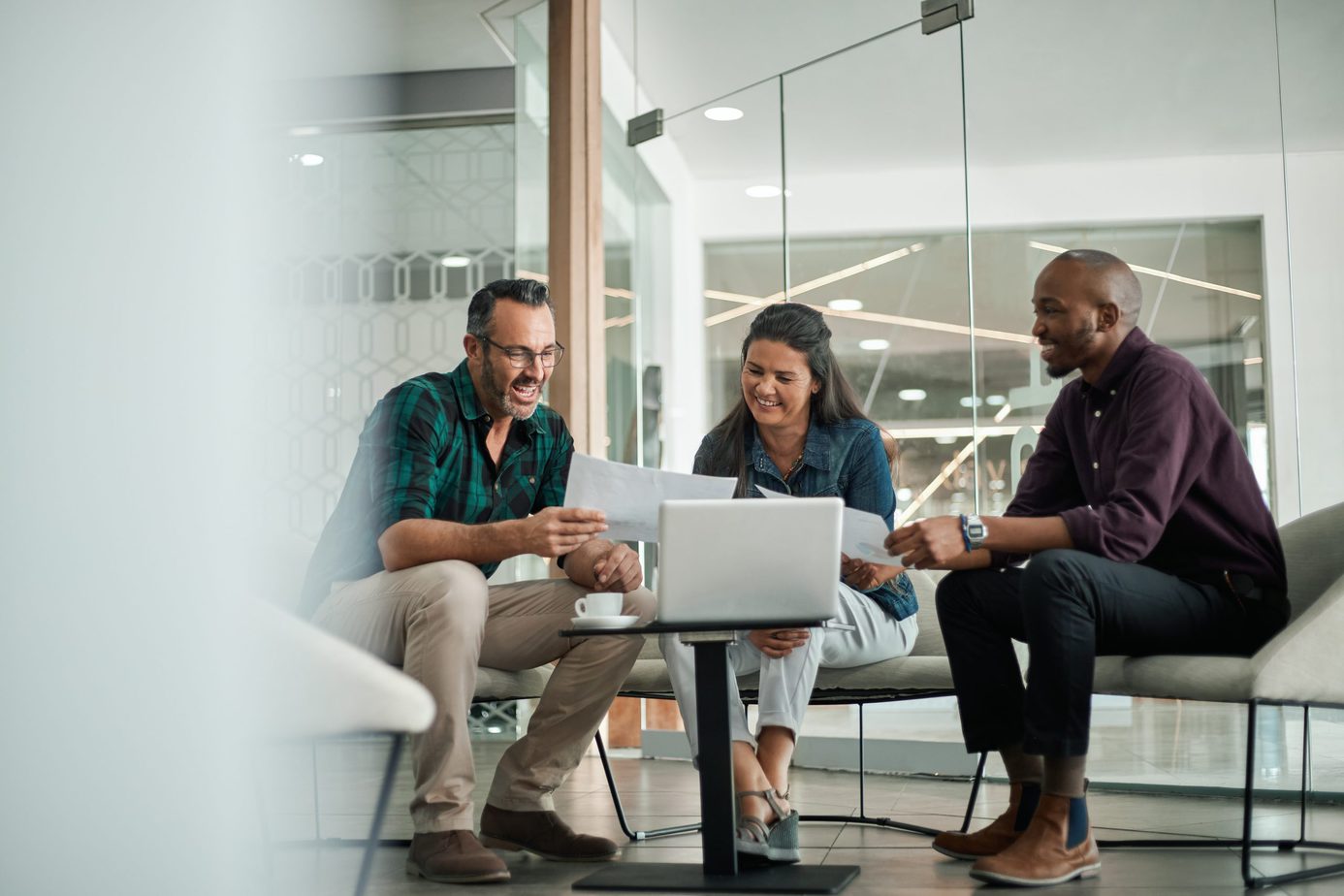 Let's Talk
Ascentas has a proven approach to helping support businesses. If you think we can help you, or you would just like more information, please contact us today!