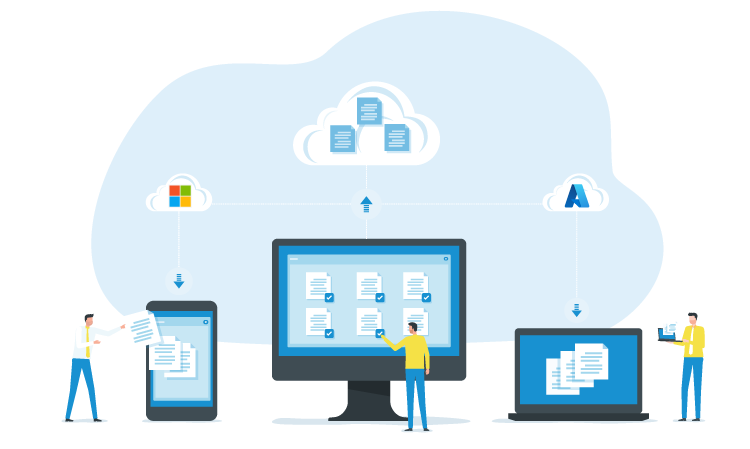 Connect Your Systems. Transform Your Business.
Make Laserfiche the backbone of your mission-critical line-of-business applications. Laserfiche's business process automation (BPA) and prebuilt integrations quickly scale your organisation of any size.
Integrations Made Easy With iPaaS
ou have the option with Laserfiche to interface with best-in-class integration Platform as a Service (iPaaS) providers to facilitate and automate your business processes to share data across hundreds of applications.
Through Laserfiche's strategic partnerships with Boomi and MuleSoft, organisations can now easily connect our leading enterprise content management system and process automation to all the other applications your company runs on.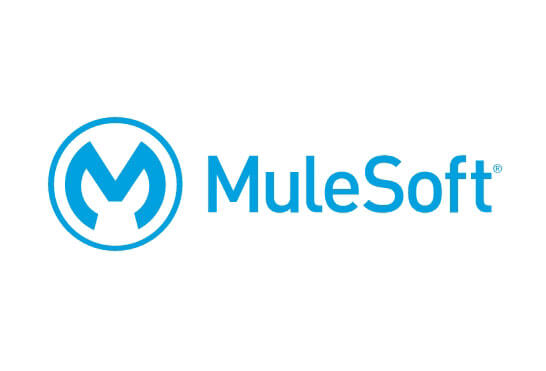 MuleSoft Integration
Integrating with Mulesoft's Anypoint Platform enables you to capitalise on the benefits of Laserfiche's intelligent content capture and automation to get robust, enterprise grade process automation across your entire organisation with over 100 application connectors for the top SaaS systems like Workday, Tableau, PowerBI and more.
See what you can do with Laserfiche
Connect Systems Quickly
Connect systems at scale so you can continue your digital transformation without slowing down, using pre-built integrations from our Solution Marketplace, iPaaS connectors and more.
Empower Everyone in Your Organisation
Intuitive interfaces and drag-and-drop automation tools make it easy for your teams to start using Laserfiche and begin automating time-consuming manual processes.
Be Part of an Engaged Community
Take advantage of integrations built by our experienced developers and our active developer community, who are creating new integrations and solutions regularly.