Business Process Automation
Manage mission critical processes and eliminate spreadsheets, emails and repetitive tasks
What is
Business Process Automation?
Process automation, also known as business process automation or business process management is the use of technology to automate routine tasks, such as data entry, routing information between parties, organising documents and more. This automation makes human lives easier by transforming time-consuming work into seamless processes that accelerate how work gets done.
Today's automation platforms use innovative technologies such as artificial intelligence and machine learning to perform increasingly complicated tasks, such as capturing information directly from documents.
Standardise repetitive processes, increasing accuracy and facilitating training
Establish and enforce policies, mitigating the risk of process noncompliance
Measure success using configurable, easy-to-use reporting tools
Automate common
business processes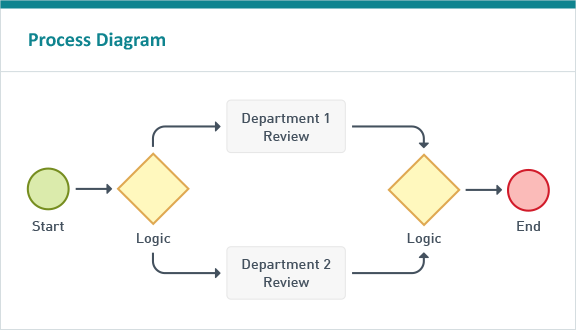 Accelerate Document Review and Approval
Enable simultaneous review and approval by routing documents or electronic forms to multiple users
Easily reassign tasks if someone is out of the office.
Use configurable, easy-to-use reports to measure process success.
Evaluate employee workloads using dashboards and visualisations.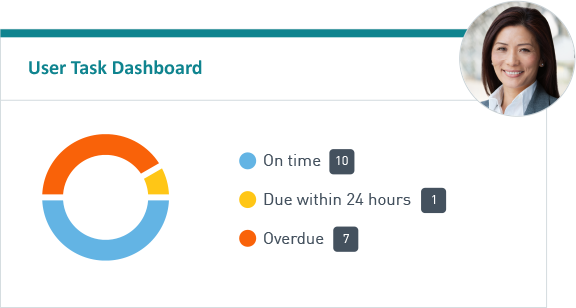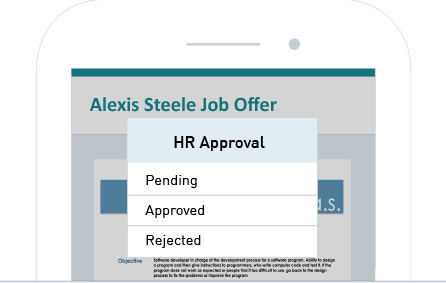 Stay Involved While On the Go
Eliminate process bottlenecks by using your iOS, Android or Windows device to review, approve and sign documents
Reduce duplicate data entry by submitting electronic forms while out in the field
Keep Work Moving Smoothly
Ensure tasks are completed on time with automatic recurring notification emails
Easily escalate tasks to a manager if they aren't completed within a specific timeframe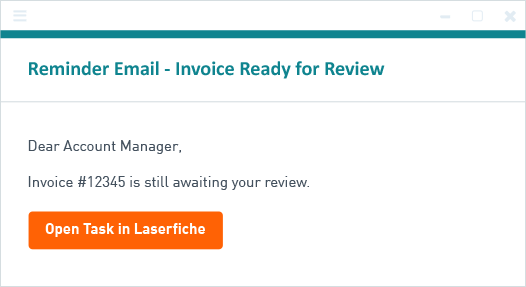 Ascentas has a proven approach to help you migrate, modernise and digitally transform your business. Start your journey today!
Let Ascentas
Support your business
The Process Automation Buyer's Guide
Learn what process automation is, why organisations need it and how to procure the right software for your workplace.