East of England
Local Document Scanning, ECM Solutions, Document Shredding and IT Support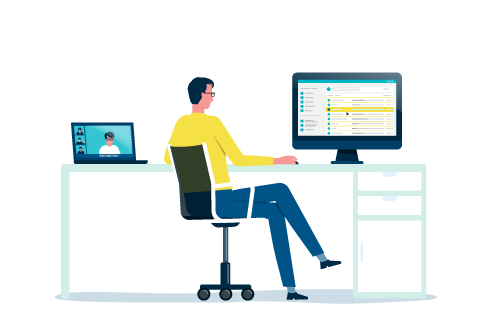 Document Scanning, ECM Solutions, Document Shredding and IT Support solutions for the East of England.
Are you looking for a reliable document scanning company in the East of England? At Ascentas Group, we offer a wide range of business solutions, including Document Scanning, ECM Software, Laserfiche Cloud, Workflow Automation, Digital Forms Processing, IT Support, Digital Transformation Consultancy, and Document Destruction. We understand the unique challenges that businesses face in the East of England, and we're here to help you succeed.
Digital Transformation solutions for any business type and location.
No matter where your business is located in the East of England, we can provide you with the services, solutions & support you need to achieve your Digital Transformation goals. Contact us today to learn more about our services and how we can help your business grow.
Our services area includes the following locations in the East of England:
Bedfordshire
Essex
Norfolk
Cambridgeshire
Hertfordshire
Suffolk
Contact us today to start your Digital Transformation Journey.