Document Management
With industry leading document management tools, we bring all of your documents into one place—quickly, easily and securely
What is
Document Management?
Document Management can be defined as "how your organisation stores, manages and tracks its electronic documents." Electronic documents can include videos, text, audio clips and even paper documents scanned into a digital format.
By bringing an organisation's information together, document management systems can enhance collaboration and communication between individuals and teams, wherever they are.
When paired with process automation features such as Workflow, Forms Processing and AI Automation, these systems may be referred to as Enterprise Content Management systems or content services platforms.
Save Paper and Storage Space
Eliminate manual processes with powerful workflows, e-forms and analytics. You handle the business. Laserfiche will handle the process.
Eliminate costly file cabinets by digitizing all paper documents
Reclaim storage rooms and create offices for staff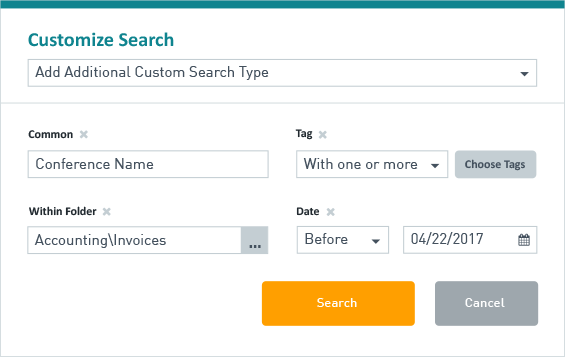 Digitally capture, secure and organise content across the enterprise, including documents, images, videos and more.
Find exactly what you're looking for with robust search functionality
Search for documents by keyword, identifying information, user name, and many other custom search types
Centralise and Secure Content
Support compliance, integrate applications and drive information security across the enterprise.
Bring together digital files from multiple locations and sources in a unified repository with configurable security
Reduce duplicate or inaccurate documents with version control that keeps all parties on the same page
Securely send files externally via direct share, with built-in tracking and security features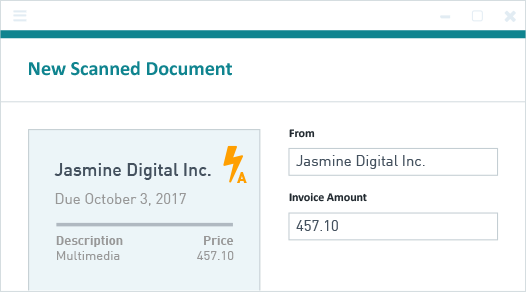 Organise Content Intuitively
Digitally capture, secure and organise content across the enterprise, including documents, images, videos and more.
Display information about the document's context alongside it in editable fields
Connect related documents, like emails and their attachments, using document links
Ascentas has a proven approach to help you migrate , modernise and digitally transform your business. Start your journey today!
Simplify work by making content easily accessible and searchable
Apply Document Annotations
Add stamps, sticky notes, textboxes, highlights and more, to documents
Keep Sensitive Text private
Redact selected document text to keep it secure from unauthorised viewers
Track and audit every single action on documents and folders throughout your organisation
Increase transparency by making vital information easily accessible through a public portal
Secure Document Management
Gain peace of mind knowing you can restrict access to documents, information
Track, display and compare multiple version of the same document in one place
Document Management: The Buyer's Handbook
Whether you're considering a document management system (DMS) for the first time or looking to replace a legacy system, this handbook has everything you need to start your research.