Solutions for the Legal Industry
Address legal and compliance issues, manage information, optimise processes and minimise cost and risk with our Legal Solutions
Clear accountability and
compliance
Firms need to become more efficient and technology enabled to build and enhance their client relationships.  From crime, personal injury, property, and commercial—your practice requires clear accountability and compliance for each litigator's daily activities.
With millions of documents and emails being created, received and shared annually by firms, making sure there's a document lifecycle strategy in place is imperative.
Optimise processes and minimise cost and risk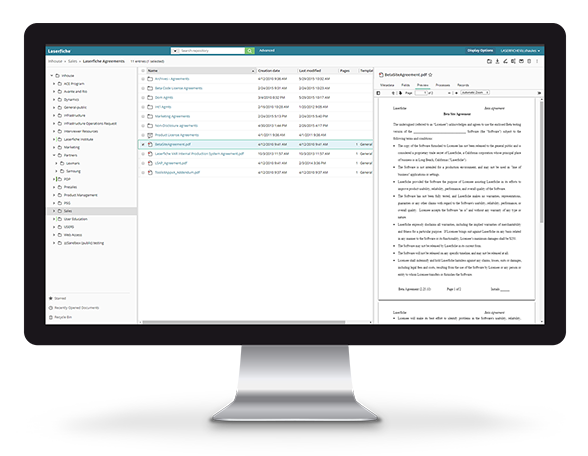 Digitally capture, secure and organise content across your legal practice, including documents, images, videos and more.
Organise all your organisation's information so you make faster, better business decisions.
Control all your paper, digital and mobile content with state-of-the-art Laserfiche tools.
Replace paper forms with easy-to-design web forms that can be embedded on intranets or public websites
Turn multiple paper forms into one dynamic electronic form
Customise web forms to match your company's branding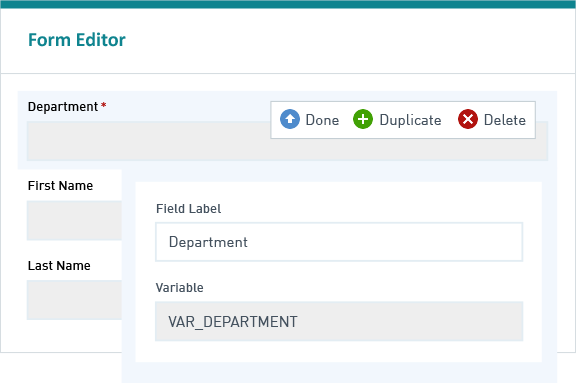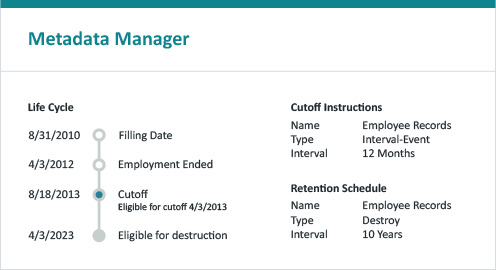 Simplify Records Management
Manage the Document Lifecycle
Easily manage the lifecycle of documents and get notified when documents are ready for disposition
Auto-file newly created records according to industry regulations and corporate policies.
Support e-discovery, subject access requests and data retention policies.
Consolidate task management with centralised task lists
Evaluate employee workloads using dashboards and visualisations
Track exactly how long it takes to process each form and identify any bottlenecks in the process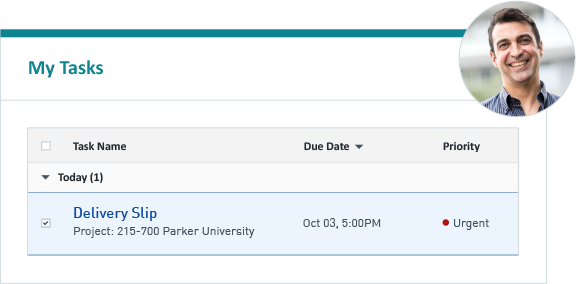 Powering Change and Driving Innovation with Technology
Managing an organisation's content begins with document capture—the process of importing all your information into a digital repository.
With robust ECM systems, organisations can easily store business-critical documents in a digital repository, and instantly view or make edits to them.
Full-Text Search and Retrieval
Instantly find documents by identifying specific words or phrases within their text, metadata, annotations and entry names.
Granular Document Security
Take control of information across the enterprise by restricting access to folders, documents, fields, annotations and other granular document properties.
Automation of business processes
With digital automation, organisations can easily diagram the steps of a business process and automatically route documents to the right people at the right time.
Digitally capture, route and approve forms
Replace paper forms with electronic forms to digitally capture information and share it across the organization.
Ascentas has a proven approach to help you migrate, modernise and digitally transform your business. Start your journey today!
Let Ascentas
Support your business