Human Resources
Provide instant access to employee files, automate personnel tasks and track decisions throughout the employee lifecycle
Strengthen compliance
and automate document retention.
The role of human resources is increasingly important to an organisation's success beyond traditional functions. Key objectives of HR are shifting away from time-intensive administrative duties and instead toward understanding organisational behaviour, driving operational performance and informing business decisions.
Technology now enables HR organisations to automate repeatable business processes and support this move toward more strategic activities. With a wide array of options available, Ascentas can help you on your Digital Transformation Journey.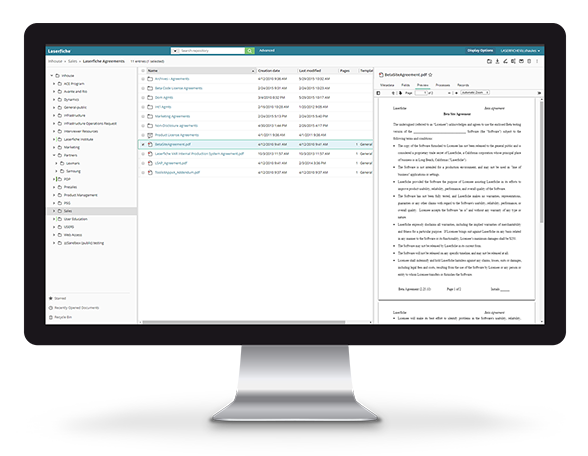 Digitally capture, secure and organise content across the enterprise, including documents, images, videos and more.
Organise all your organisation's information so you make faster, better business decisions.
Control all your paper, digital and mobile content with state-of-the-art Laserfiche tools.
Automate all stages of recruitment and onboarding
Create one view for all new hire documents and tasks.
Use web forms to capture and route job applications
Instantly send notifications to hiring managers when an application requires review
Route hiring decisions to HR to expedite the onboarding process
Automatically schedule IT provisioning, benefits enrollment and other onboarding tasks when a new employee is hired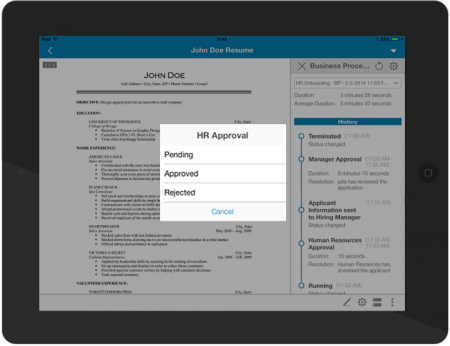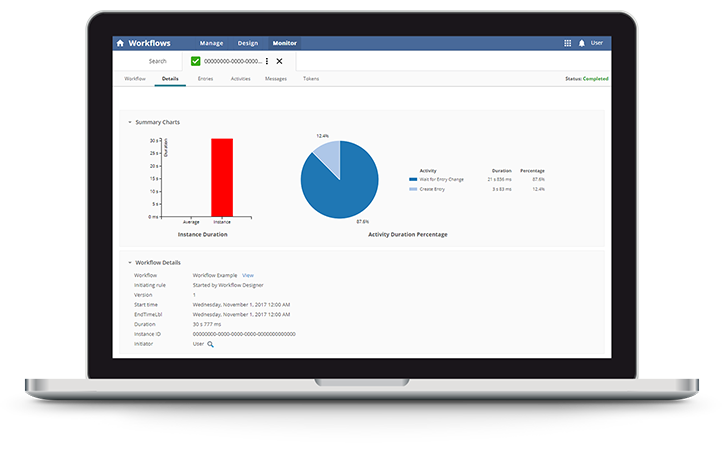 Eliminate manual processes with powerful workflows, e-forms and analytics. You handle the business. Laserfiche will handle the process.
Manage your mission-critical processes to eliminate spreadsheets, emails and busywork.
Eliminate paper forms and manual approvals for a better user experience.
Optimise operations by identifying inefficiencies and taking advantage of hidden opportunities.
Streamline personnel tasks
Eliminate manual follow-ups with one portal for all personnel actions.
Create and host web forms on intranet sites for employees to submit travel requests, expense reports and more
Automatically track when employees become eligible for benefits
Schedule reminder emails for employees to review their timesheets
Track policy acknowledgements and other employee agreements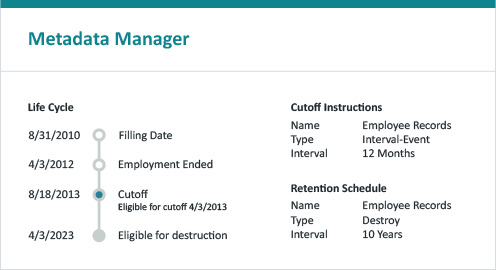 Simplify Records Management
Manage the Document Lifecycle
Easily manage the lifecycle of documents and get notified when documents are ready for disposition
Auto-file newly created records according to industry regulations and corporate policies.
Support e-discovery, subject access requests and data retention policies.
Integrate with existing HR applications
Instantly access employee documents in human capital management systems.
Access all employee information from a single application
Trigger personnel workflows from third party applications
Access supporting documents from HR applications directly in Laserfiche
Ascentas has a proven approach to help you migrate, modernise and digitally transform your business. Start your journey today!
Let Ascentas
Support your business
eBook: The Ultimate Guide to HR Automation
Want to learn more about HR automation? Download the free guide, which includes the descriptions of automated HR tasks, interviews with experts in the field and a whole lot more.