Contract Management
Streamline the entire lifecycle of contracts from internal contract requests to final signatures and archiving
Automate
Contract Management
From insurance policies to vendor agreements, contracts take many forms. They establish partnership and accountability between parties and often require considerable negotiation before being finalised. The time it takes to approve a contract can be as significant as the content of the contract itself, and slow, manual contract processing reflects negatively on an organisation's ability to provide excellent service.
Although the contract is an essential part of business, spending hours of valuable time to complete this process on paper is not.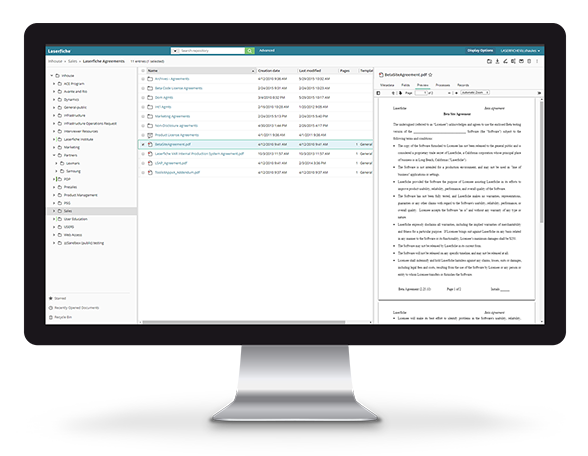 Digitally capture, secure and organise content across the enterprise, including documents, images, videos and more.
Organise all your organisation's information so you make faster, better business decisions.
Control all your paper, digital and mobile content with state-of-the-art Laserfiche tools.
Expedite contract approvals
Automate and monitor all steps in the contract life cycle.
Create and reuse standard digital contract templates to eliminate repetitive work
Track responses and changes between all stakeholders
Enable multiple stakeholders to simultaneously view the most current contract versions every time
Set up automatic reports for contract renewals or amendments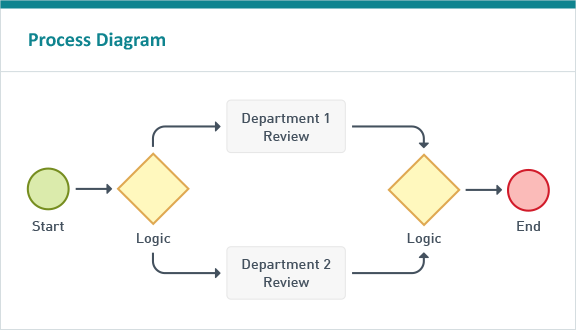 View, edit, sign and approve contracts from anywhere
Get contracts approved faster with mobile access.
Review contracts from any internet-connected device
Email shortcuts of contract drafts to required parties so everyone can review the same document
Use digital signatures to approve contracts from anywhere
Approve contracts with automated review workflows
Ascentas has a proven approach to help you migrate, modernise and digitally transform your business. Start your journey today!
Let Ascentas
Support your business
Get the eBook: The Ultimate Guide to Contract Management
Learn how to automate every step of processing, approving and storing contracts.