SMB Solutions
Solutions to accelerate business transformation and innovation
Accelerate
SMB transformation
SMB's face some of the same challenges as enterprises, including legacy technology and changing regulations. However, they also face barriers that are unique to smaller-sized businesses.
Most don't have the luxury of large, experienced IT teams and many have apprehensions about the perceived costs and complexity of implementing digital transformation solutions.
Our SMB Solutions can help. Our approach combines a blend of thinkers, makers and doers to accelerate your business along your digital transformation journey.
Embrace the cloud with Microsoft 365
Microsoft offers a range of solutions to help SMBs meet their digital transformation objectives. Choosing a technology partner like Microsoft has a number of benefits and teaming up with a cloud solution provider like Ascentas just makes for a winning team.
Best-in-class productivity apps with intelligent cloud services that transform the way you work.
Your Azure environment is monitored and maintained 24/7.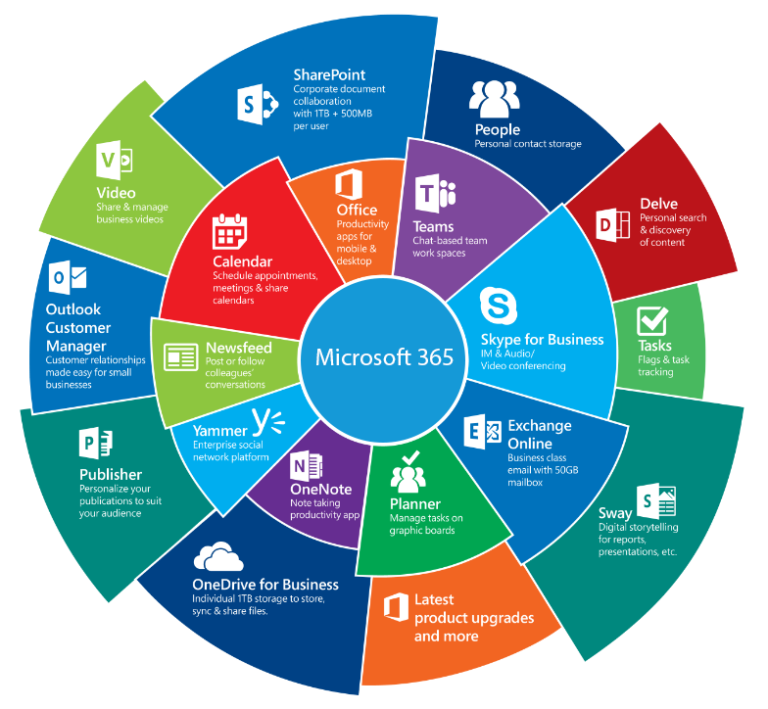 Let Ascentas
Support your SMB
Your business will fail to stay competitive if you ignore technological advancements. For SMBs, hiring a team of IT employees does not fit with their budgetary constraints. When it comes to IT support for SMBs, Ascentas offers the best SMB solutions.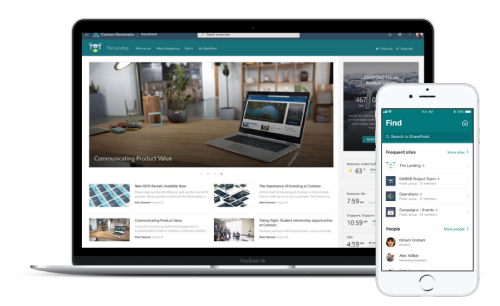 Get work done with productivity solutions and stay connected with your employees and clients whether you're working remotely or onsite.
Host online meetings, make calls, chat, share files, and collaborate in real time with Microsoft Teams.
Automate work in every department with powerful workflows, e-forms, intelligent document management and robotic processing.
Let us support you as you grow your SMB
Our Managed IT Support SMB solutions makes it easy to plan your IT budget so there are no surprises down the line.
Whether you need to migrate an existing environment to Microsoft 365 or just need to climb on board and embrace the solutions and savings Microsoft 365 can bring, Ascentas are here to help. 
Ascentas has a proven approach to help you migrate, modernise and digitally transform your business. Start your journey today!
SMB Solutions to
Support your business