Acronis Backup & Recovery
A single solution for backup, recovery and more
Backup and Recovery is easy with
Acronis Backup
Combining backup with antiransomware technologies, Acronis Backup delivers the cyber protection that today's organisations need to avoid costly downtime, unhappy customers, and lost revenue. With support for more than 20 platforms, it protects any workload, scales without limits, and saves you money.
Acronis
Safeguard
every
workload
and
protect
your
company's
future
Acronis Backup Cloud is a comprehensive, yet simple, complete, and cost-effective cloud backup and recovery solution. It delivers a highly customised and reliable service that backs up data from any source and recovers to any destination and system.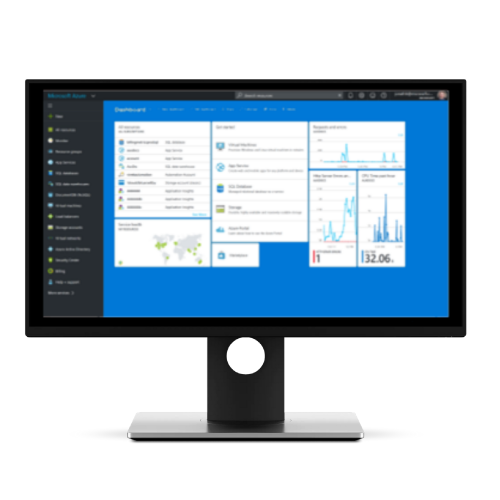 Data is integral to every business. Ensure your data is secure and readily available through reliable backup.
A simple yet secure way for you to share files and data to remain productive wherever you are.
Protect your data and your customers by making sure your business is always online, whatever situation may hit you.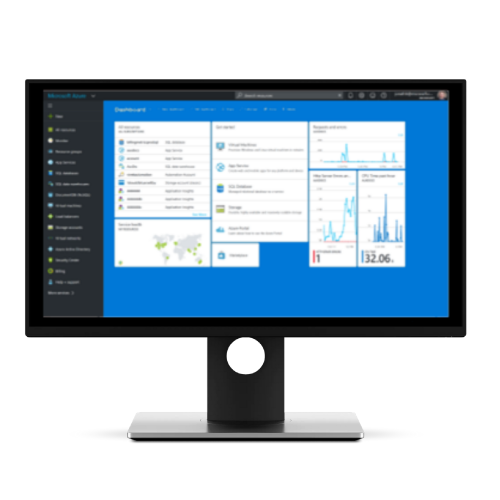 Acronis Disaster Recovery Cloud is a turnkey, self-service solution, built upon Acronis Backup Cloud. It protects your critical workloads by instantly recovering critical IT systems, applications, and data utilising the Acronis cloud infrastructure.
Ascentas has a proven approach to help you migrate, modernise and digitally transform your business. Start your journey today!