Reporting & Analytics
Optimise operations by identifying inefficiencies and hidden opportunities
Drive Business Innovation
Use analytics, dashboards, and reporting tools to discover what's holding you back
Support Smarter Decisions
View all information through a customisable web portal
Create charts and visualisations that provide data-driven answers to business-critical questions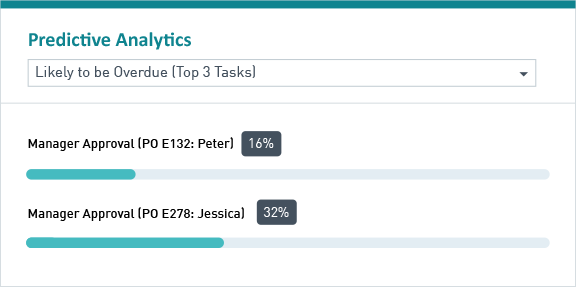 Estimate Time To Complete Future Tasks
Use predictive analytics to determine which tasks are most likely to be overdue and how long it will take to process each document
Plan and build processes proactively, adjusting and shifting resources to respond to market shifts or trends
Identify Inefficiencies and Hidden Opportunities
Measure process success with configurable, easy-to-use reports
Identify bottlenecks and track improvement over time with customisable dashboards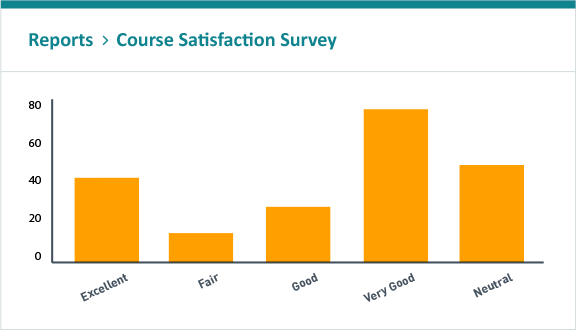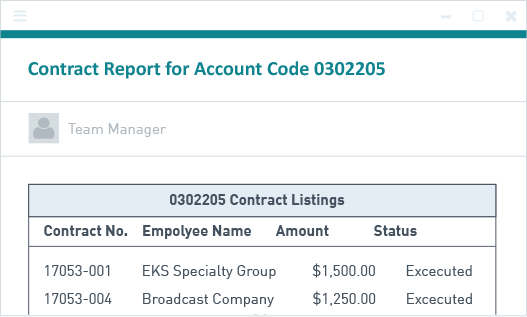 Keep Work Running Smoothly
Have data at your fingertips exactly when you need it by scheduling reports to arrive by email at pre-configured intervals.
Monitor employee workloads with intuitive, graphical dashboards
Quickly reassign tasks to keep document processing on track
Keep tabs on organisation-wide activities and processes
Easily filter reports by numerous criteria including dates or time periods
Build summary reports using a number of pre-set formulas such as sum, average, median, etc.
View Information at a Glance
Display information using different graph types such as pie, bar, line and funnel
Simplify Report Generation
Create reports quickly with preconfigured templates
See the whole process history of a document at a glance, including who approved it, when and how long the approval took
Share Reports with Others
Quickly share reports with users directly within the software or download results to an Excel or CSV file to share with outside users
Ascentas has a proven approach to help you migrate, modernise and digitally transform your business. Start your journey today!
Download the Ultimate Guide to Records Management eBook
Everything you need to know to handle an unexpected audit, improve ongoing compliance and reduce time-consuming tasks.