Content Capture and Imaging
Whether you are dealing with paper or digital files, with Laserfiche, content management has never been easier
Digitise Your
Organisation
The volume of paper documents that organisations must process has increased tenfold in the last five years. Increasing paper volume drives the cost of paper handling higher, which greatly reduces profit margins.
More than 80% of business information is locked away in unstructured content:  paper documents, office files, forms,  faxes, PDFs, emails, pictures, videos, and much more. 
Scanning, also known as document imaging, can help you deal with the rapidly increasing burden of maintaining your organisation's paper archives.
Scanning allows you to convert paper documents into electronic images that can be accessed by computer, making it easier to:
Bring Information Together
Capture physical and electronic documents efficiently and cost-effectively
Make information available, easy to navigate and easy to secure on any device
Cut the costs of content capture and processing by reducing manual processes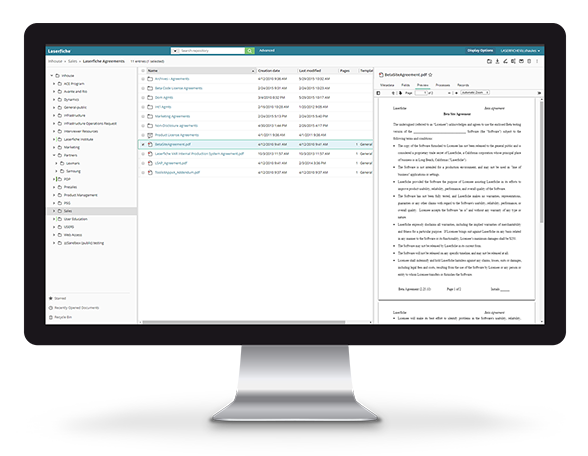 Digitally capture, secure and organise content across the enterprise, including documents, images, videos and more.
Organise all your organisation's information so you make faster, better business decisions.
Control all your paper, digital and mobile content with state-of-the-art Laserfiche tools.
Distributed Capture – Centralised Storage
Scan paper documents from multiple locations and store them in a centralised repository.
Save documents directly from Microsoft Office applications and import emails —including attachments—with one click.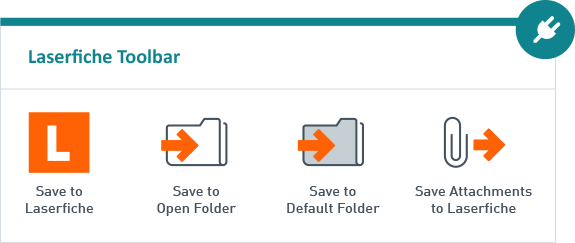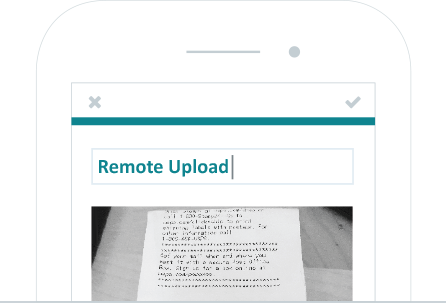 Capture Documents on the Go
Eliminate manual file transfers by sending photos from your mobile device directly to the repository.
Automatically assign identification information to your files.
Content captured on mobile devices is full-text searchable.
Reclaim Time Spent Filing
Automatically extract information from documents as soon as they are scanned or imported into the repository.
Instantly sort, name, route and file those incoming documents based on the information contained within them.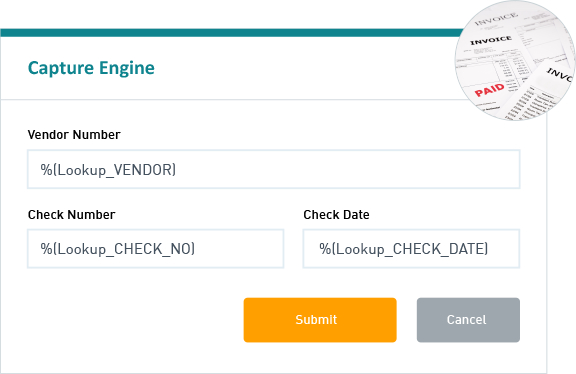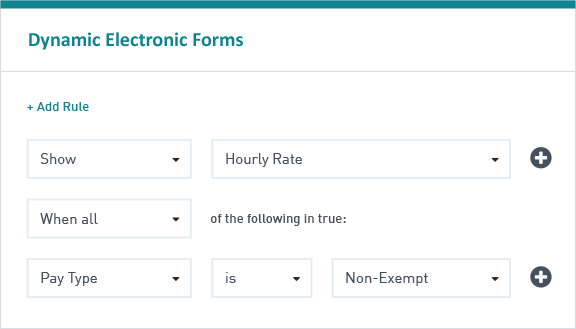 Accelerate Form Submissions
Replace multiple paper forms with one dynamic electronic form by displaying different questions based on previous responses.
Reduce manual data entry by pre-populating certain form information from an external database.
Recover time spent importing, processing and indexing documents
Laserfiche automatically syncs changes made to documents and forms when you're next connected to the network
Eliminate manual data entry
Information can be captured from databases or line-of-business applications and applied to documents as metadata
Streamline high-volume capture
Sort, categorise, apply OCR and text extraction for full text searching and indexing on all your incoming documents
Schedule document imports
Prevent work day interruptions by scheduling the automatic import of electronic files from network drives and file shares
Kick off review and approval
Individuals are immediately alerted to important information to take action on
Scanner operators have their own dedicated, intuitive user interface that facilitates easy processing of incoming documents
Ascentas has a proven approach to help you migrate , modernise and digitally transform your business. Start your journey today!
Let Ascentas
Support your business
Free Capture and Document Imaging eBook
Whether you have one hundred or one million documents to digitise, planning out the imaging process ahead of time is essential. The Guide to Improving Capture and Document Imaging Management will help you assess the benefits of going paperless in your organisation.
Get Your eBook