Forms Processing
Eliminate paper forms to provide staff, customers and partners with a better experience
Eliminate paper forms
Forever!
Forms Processing enables you to quickly and affordably extend your business processes to the point of capture. By implementing process rules and management oversight, you can ensure accurate data collection and processing, and enable departments and business units to design web forms.  Remove bad handwriting on paper forms, PDFs that never work right, and error-prone manual data entry with Laserfiche Forms.
Laserfiche Forms provides modern web forms that simplify creation and data collection, while still allowing IT and operations to maintain security and management controls.
Process forms quickly by automating submission, routing, and review
Centralise task management with user-defined approval processes and task lists
Drive Continuous Improvement
Measure success and increase accountability with configurable reporting tools
Replace paper forms with easy-to-design web forms that can be embedded on intranets or public websites
Turn multiple paper forms into one dynamic electronic form
Customise web forms to match your company's branding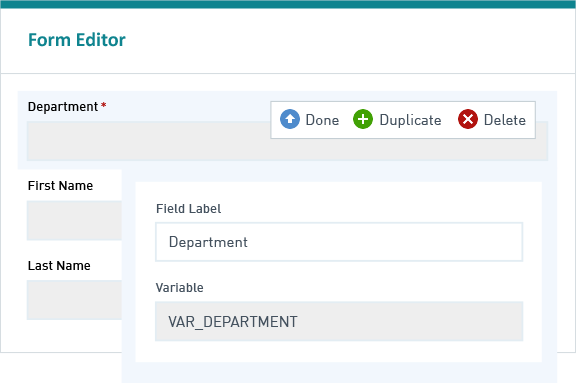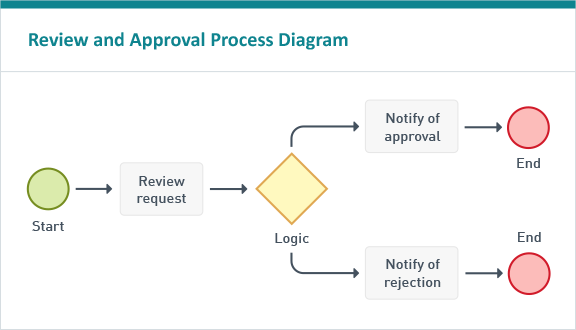 Accelerate Review and Approval
Eliminate administrative tasks like manually routing information, filling out forms and following up on approvals
Streamline form processing and review with automated routing and notifications
Enable simultaneous review and approval by routing electronic forms to multiple users
Consolidate task management with centralised task lists
Evaluate employee workloads using dashboards and visualisations
Track exactly how long it takes to process each form and identify any bottlenecks in the process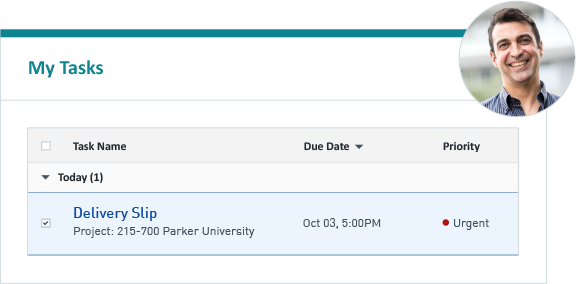 Quickly Automate Forms-Based Processes
Download prebuilt forms and process diagrams for a variety of common business processes
Modify common forms-based processes such as travel request, expense reimbursement, and building maintenance request to fit your specific requirements, with just a few clicks
Ascentas has a proven approach to help you migrate, modernise and digitally transform your business. Start your journey today!
Recover time spent importing, processing and indexing documents
Automatically pull data from primary applications to prepopulate forms
Submit, review and approve forms from anywhere – even if you aren't on Wi-Fi
Ensure tasks are completed on time with automated notifications
Designate required fields so that incomplete forms won't be submitted
Change the look and feel of a form without complicated programming
Download prebuilt process diagrams and forms for common business processes
Free Electronic Forms eBook
The Quicker Better Safer: Laserfiche Forms eBook will help your company automate everyday business processes – download now for tips on using electronic forms.