SEN Settings & Schools
Protect the most vulnerable and modernise information management in SEN Settings & Schools
Modernise
information management
SEN settings & schools are always looking for ways to run more efficiently and meet their budgetary needs. Managing Subject Access Requests and improving records retention and records access adds extra strain on departments.
Ascentas has become the trusted partner to help manage these requirements. Our Enterprise Content Management (ECM) solutions have a wide variety of features for finding, sorting and archiving pupil records, dealing with Subject Access Requests, HR records, policy documents and much more in a paper-lite, or even paper free, school environment.
Protect the most vulnerable and modernise information management
With content that is required to be stored for more than 75 years, digitally capture, secure and organise content within your setting, including documents, images, videos and more.
Organise all your settings' information so you make faster and better decisions.
Establish guidelines for organising your documents to ensure compliance with Subject Access Requests and other regulatory bodies.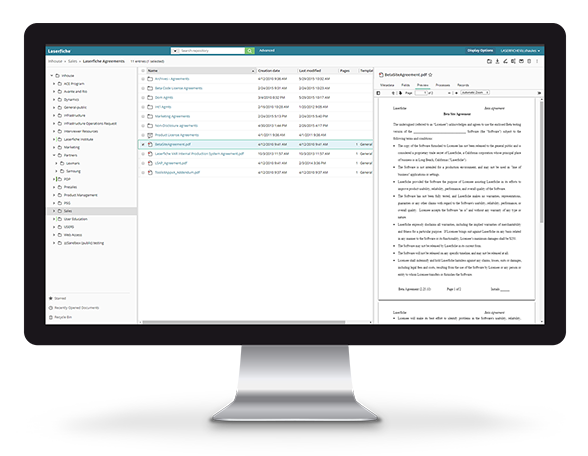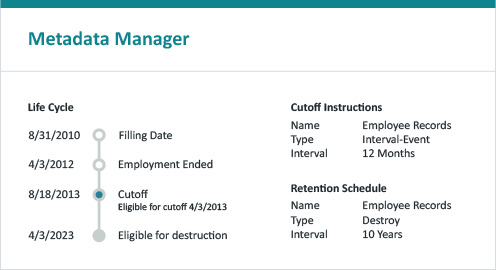 Simplify Records Management
Manage the Document Lifecycle
Easily manage the lifecycle of documents and get notified when documents are ready for disposition
Auto-file newly created records according to industry regulations and corporate policies.
Support e-discovery, subject access requests and data retention policies.
Safeguard Electronic Records
Certified Records Management
Protect records with DoD 5015.2 version 3-certified electronic records management, a widely accepted government standard
Ensure long-term data preservation with a standard format that meets Victorian Electronic Record Strategy (VERS) V2 requirements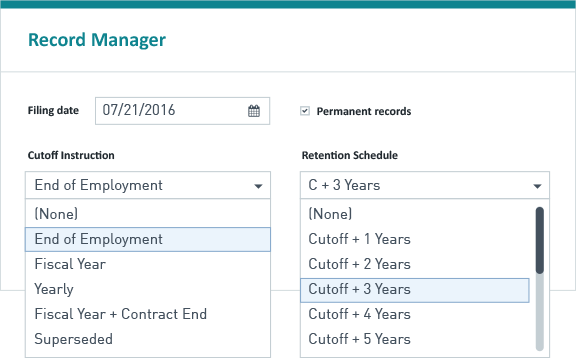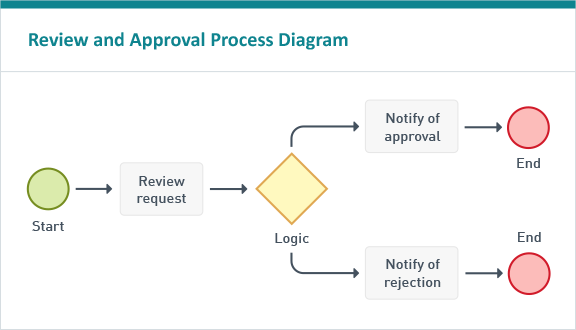 Accelerate Review and Approval
Eliminate administrative tasks like manually routing information, filling out forms and following up on approvals
Streamline form processing and review with automated routing and notifications
Enable simultaneous review and approval by routing electronic forms to multiple users
Ascentas has a proven approach to help you migrate, modernise and digitally transform your business. Start your journey today!
Let Ascentas
Support your business