Sales & Marketing
Document management and workflow solutions tailored for sales and marketing teams
Your Sales and Marketing Teams
Empowered
The partnership between marketing and sales is essential. Ensure your Sales and Marketing Teams always have the most up to date content with our Digital Transformation Solutions.
From pre-sales product information, reviews and customer communications, your sales and marketing teams need access to up-to-date information to empower decisions. Our Digital Transformation and ECM solutions provide your teams with the tools to drive efficiency and streamlined communication.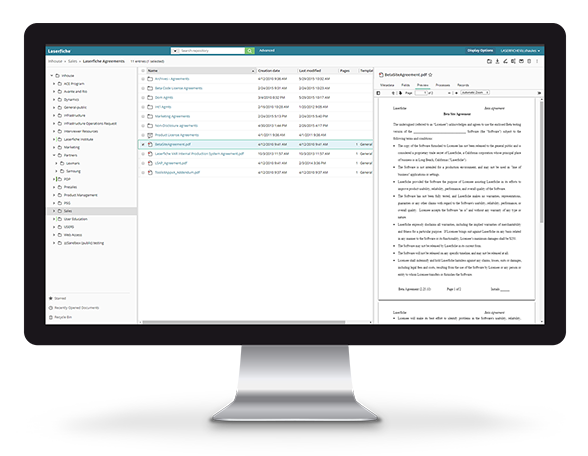 Access Documents Anywhere
Digitally capture, secure and organise content across the enterprise, including documents, images, videos and more.
Organise all your customer information centrally and accessible from any device when you need it.
Control all your paper, digital and mobile content with state-of-the-art Laserfiche tools.
Centralise and Secure Content
Centralise your marketing content and move away from shared drives and messy folders. 
Bring together digital files from multiple locations and sources in a unified repository with configurable security
Reduce duplicate or inaccurate documents with version control that keeps your team on the same page
Securely send files externally via direct share, with built-in tracking and security features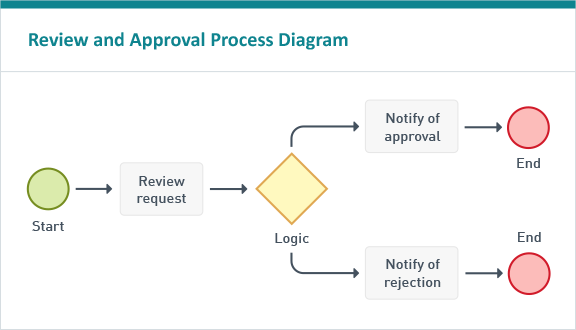 Auto-Generate contracts from templates and begin the approval process
Streamline form processing and review with automated routing and notifications
Enable simultaneous review and approval by routing electronic forms to multiple users
Ascentas has a proven approach to help you migrate, modernise and digitally transform your business. Start your journey today!
Let Ascentas
Support your business