Logistics & Transportation
Reduce liability, simplify document submittal and automate workflows
Drive efficiencies and
reduce processing costs
The documents you create on a daily basis are the lifeblood of your business and, more importantly, global supply chains. Reducing the need for dedicated staff to manually enter the data from these documents, such as freight invoices, bills of lading and commercial invoices, into your existing systems helps ensure shipments arrive on time and help avoid costly compliance issues.
Reduce liability, simplify document submittal and automate workflows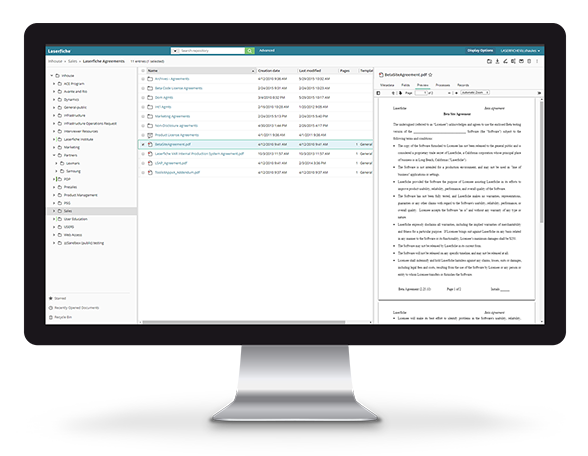 Digitally capture, secure and organise content across the enterprise, including documents, images, videos and more.
From Bills of Lading to Freight Invoices and Contracts, organise all your organisation's information so you make faster, better business decisions.
Control all your paper, digital and mobile content with state-of-the-art Laserfiche capture tools.
Optimise Automation Across the Enterprise
Easily build and scale automations code-free by recording manual tasks across the screens of third-party applications.
Unlock more value from legacy systems by integrating with systems that lack APIs.
Workflow bots offer a no-code solution to automating repeatable clicks and data entry actions across your applications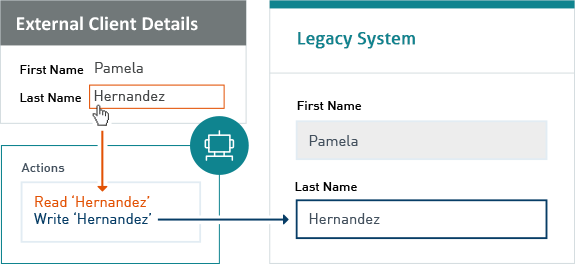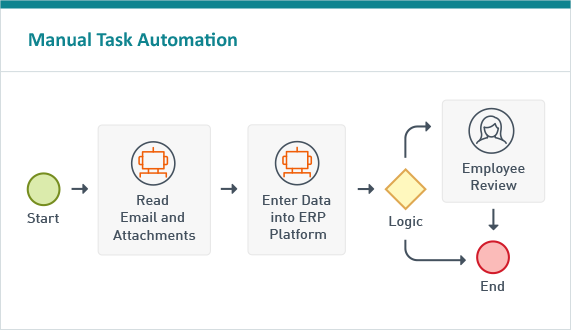 Focus on More Productive Work
Instantly update line-of-business applications with information captured from the screens of third-party websites, spreadsheets, documents or other applications.
Regain time for more strategic initiatives by using workflow bots to offload manual, repetitive actions, such as copying and pasting data.
Simplify Records Management
Manage the Document Lifecycle
Easily manage the lifecycle of documents and get notified when documents are ready for disposition
Auto-file newly created records according to industry regulations and corporate policies.
Support e-discovery, subject access requests and data retention policies.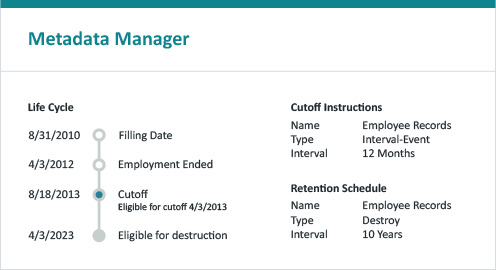 Ascentas has a proven approach to help you migrate, modernise and digitally transform your business. Start your journey today!
Let Ascentas
Support your business