Insurance
Simplify digital data capture and streamline claims processing and insurance policy underwriting with accurate and secure information handling and integration
A digital imperative for
insurance
Customers today have come to expect the digital experience they enjoy with the fast-moving consumer goods industry. They expect to get a policy serviced or a claim managed efficiently and effectively.
Simplify digital data capture and streamline claims processing and insurance policy underwriting with accurate and secure information handling and integration with our digital transformation solutions.
Simplify digital data capture and streamline claims processing
Streamline Information Capture and Organisation
Digitally capture, secure and organise content across the enterprise, including documents, images, videos and more.
Reduce manual data input and increase information accuracy by integrating Laserfiche with integrating Laserfiche with your core insurance application
Standardise document naming convention and filing whether it's paper documents, electronic application forms, multi-media files, PDFs, faxes or emails
Easily upload and compile information with mobile devices, submit documents online, and organise new policy documents on the go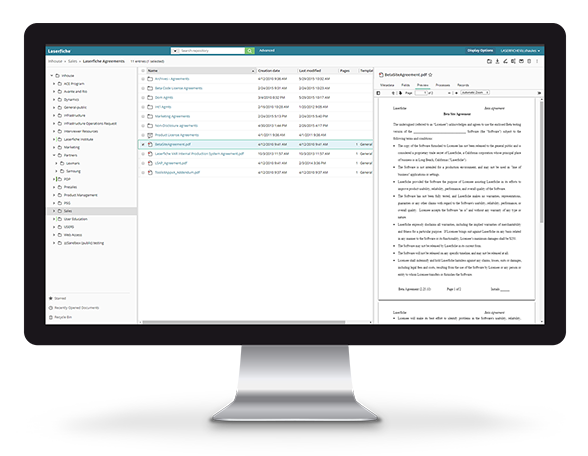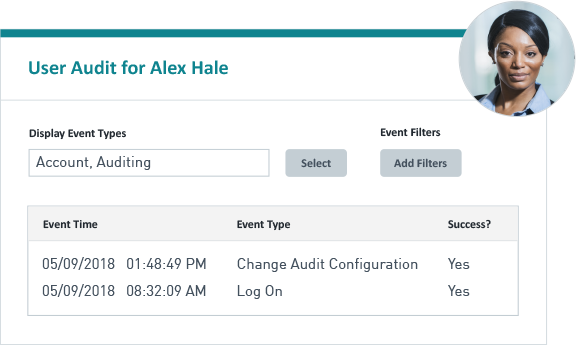 Accelerate Claims Processing and Policy Underwriting
Launch new underwriting and claims workflows from any device to accelerate the review and approval process across agents, claim adjusters and legal
Review all policy information and endorsement documents from a single source, assess risk levels and initiate automated re-insurer reviews
Automate records filing and retention with DoD certified digital records management solution, and minimise legal risks by systematically purging expired records
Transform Enterprise-Wide Operations
Leverage flexible and scalable process automation and expand digital transformation across all departments
Automate mission-critical administrative operations, such as employee onboarding and accounts payable, to maximise technology investment
Drive company-wide operational excellence and obtain actionable insights with performance reporting and analytics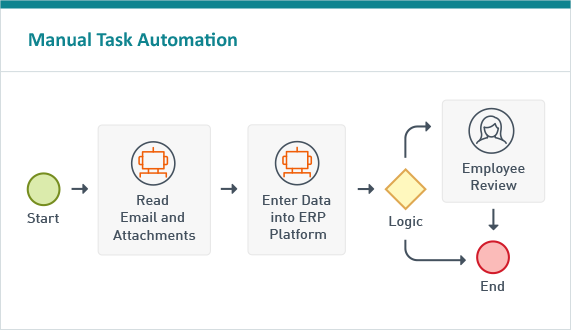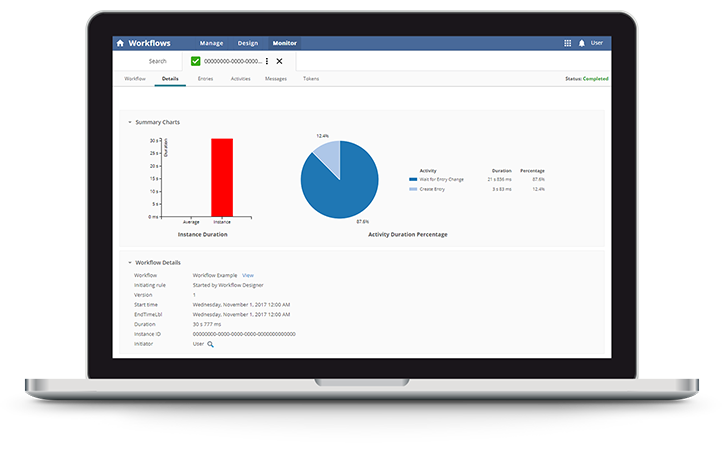 Eliminate manual processes with powerful workflows, e-forms and analytics. You handle the business. Laserfiche will handle the process.
Manage your mission-critical processes to eliminate spreadsheets, emails and busywork.
Eliminate paper forms and manual approvals for a better user experience.
Optimise operations by identifying inefficiencies and taking advantage of hidden opportunities.
Simplify Records Management
Manage the Document Lifecycle
Easily manage the lifecycle of documents and get notified when documents are ready for disposition
Auto-file newly created records according to industry regulations and corporate policies.
Support e-discovery, subject access requests and data retention policies.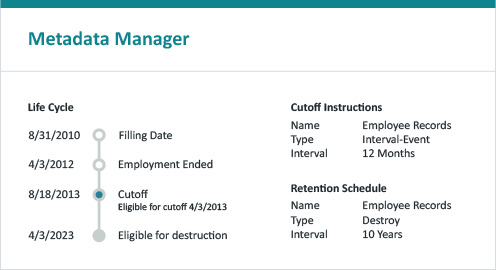 Ascentas has a proven approach to help you migrate, modernise and digitally transform your business. Start your journey today!
Let Ascentas
Support your business