Healthcare
Heal the headaches of document management in healthcare
Support compliance and
patient confidentiality
Healthcare companies produce and have to manage a great amount of paper records. Processes need to be digitised and updated in order to ensure patient information safety and compliance. Ascentas can help.
Ascentas offers strategies for using an enterprise content management system and digital conversion to steer your business towards digital transformation, a state where your organisation can manage its processes digitally, efficiently and productively to be better organised, responsive and more agile in how it serves patients.
Heal the headaches of document management in healthcare
Protect patient information with security tailored to roles and responsibilities.
Support compliance with HIPAA and DPA requirements to avoid costly fines.
Safeguard protected health information and other sensitive data.
Track unauthorised access, printing, emailing and more.
Ascentas work with NHS Trusts, local CCGs and national private medical organisations to digitise patient records, whether through bulk archive scanning, regular collections of new paper files or day forward scanning based upon upcoming appointments.
From the point of collection to the safe and secure transfer of the final scanned images, Ascentas' processes are fully auditable.
Ascentas can confirm and work in accordance with ISO 27001:2018.
Post scanning all records, with written confirmation, can be securely destroyed.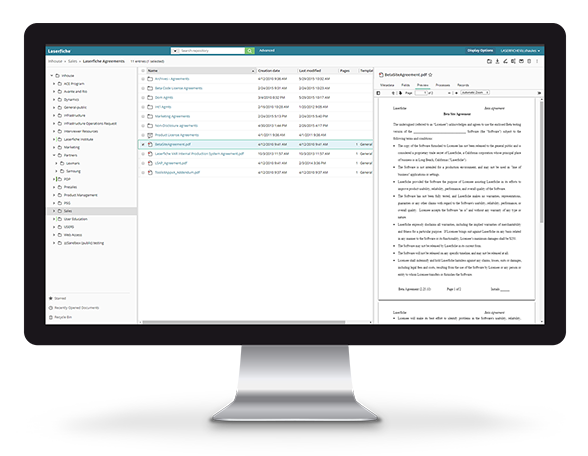 Get a 360 degree view of patient records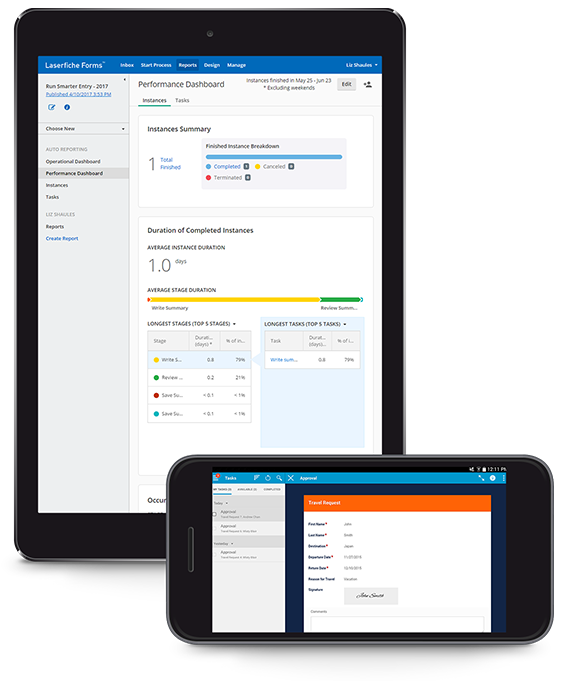 Deploy an array of computing solutions with cloud servers powered by Microsoft Azure.  Rapidly spin up one or hundreds of Windows or Linux virtual machines and pay by the minute based on your exact usage. 
Instantly Retrieve Records
Allow doctors and nurses to instantly access electronic records without disrupting patient care.
Link Unstructured Content
Link supporting content such as authorisations, outside lab results and more to electronic medical records.
Ascentas has a proven approach to help you migrate, modernise and digitally transform your business. Start your journey today!
Let Ascentas
Support your business