Financial Services
Improve client service, attract top advisors and satisfy audit requirements within the Financial Services industry.
More time for your
customers
You have customers that expect tailored financial products delivered to them with impeccable customer service, all for a low price.
How do you deliver this service when your valued staff spend hours searching for information in filing cabinets, shared drives and offsite storage facilities and when processes like onboarding and loans approvals feature too much physical paper and manual approval processes?  Let Ascentas help you.
Maintain security and compliance with our Financial solutions
Let Ascentas
transform the way you work
Let Ascentas help your company manage documents, automate business processes, and meet regulatory compliance, without the need for stressful data migrations with Laserfiche ECM.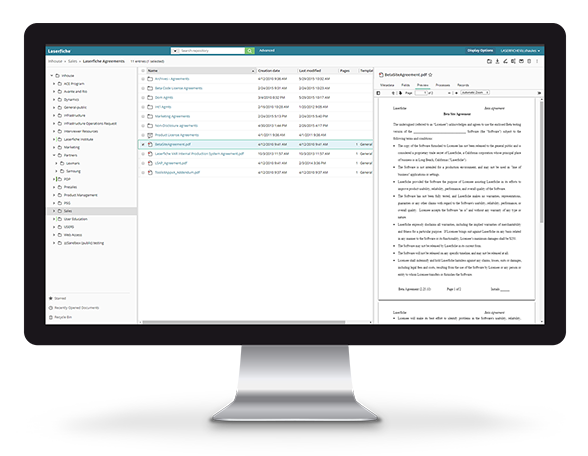 Digitally capture, secure and organise content across the enterprise, including documents, images, videos and more.
Organise all your organisation's information so you make faster, better business decisions.
Control all your paper, digital and mobile content with state-of-the-art Laserfiche tools.
Reduce the costs of managing paperwork
Streamline time-intensive business processes, including new account opening, suitability approval and exception handling.
Create paperless workflows for new account opening, correspondence review and more
Automate administrative work such as accounts payable processing, HR onboarding and more
Cut filing and mailroom costs with a central, digital repository for all client documents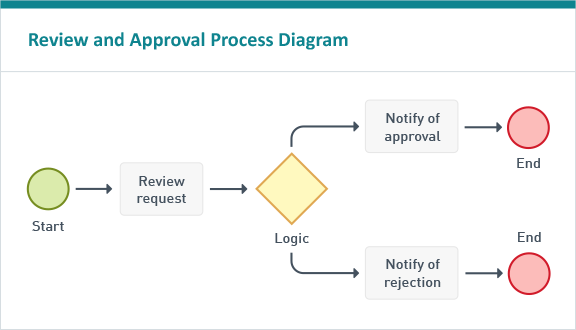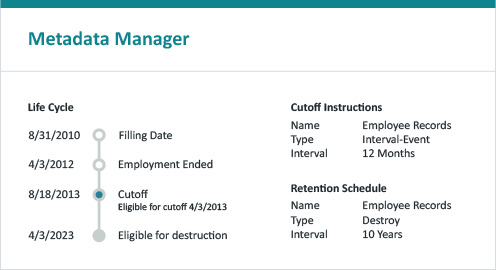 Simplify audits and control compliance costs
Manage the Document Lifecycle
Easily manage the lifecycle of documents and get notified when documents are ready for disposition
Auto-file newly created records according to industry regulations and corporate policies.
Support e-discovery, subject access requests and data retention policies.
Ascentas has a proven approach to help you migrate, modernise and digitally transform your business. Start your journey today!
Let Ascentas
Support your business