Education
Increase efficiency and reduce operational costs with electronic forms, process automation, and records management solutions.
Modernise your school with
ECM
With automated workflows, digital document management and storage, our ECM solutions can provide real-time, online document access and improve processes throughout the entire school system including registration, human resources, committee and board of education collaboration, financial aid and accounts payable.
Achieve new HR efficiencies by eliminating paper
Our content management, business process automation and data analytics solutions deliver rapid ROI for your organisation.
Empower Staff Productivity
Save staff time by going paperless and enabling quicker search, organisation and archival of student and administrative documents
Accelerate back-office and support services while minimising costs and optimising resource allocation
Manage Records Cost-Effectively
Deploy centralised and consistent electronic records management in accordance with DPA, GDPR, and other regulations
Modernise information management
Digitally capture, secure and organise content across the school, including documents, images, videos and more.
Store and access complete student files in one digital, centralised system
Eliminate the need to copy, transport and store paper documents
Eradicate manual entry errors through automatic data extraction from Laserfiche Forms, Student Information Systems and more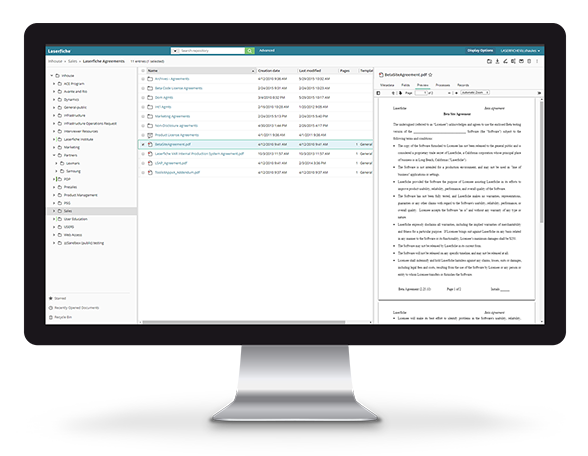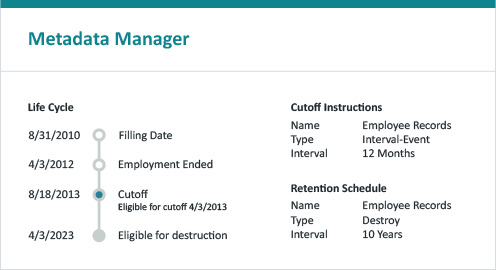 Simplify Records Management
Manage the Document Lifecycle
Easily manage the lifecycle of documents and get notified when documents are ready for disposition
Auto-file newly created records according to industry regulations and corporate policies.
Support e-discovery, subject access requests and data retention policies.
Digitising paper documents into secure & accessible electronic records.
We can scan your documents in any required format and can save your images to disc, hard drive, thumb drive or you can download them via a secure FTP portal.
For a complete document scanning and document management solution, Ascentas also offer industry leading document management solutions, and can upload your scanned documents to these solutions for instant access from any location, using a simple web browser, iOS or Android device.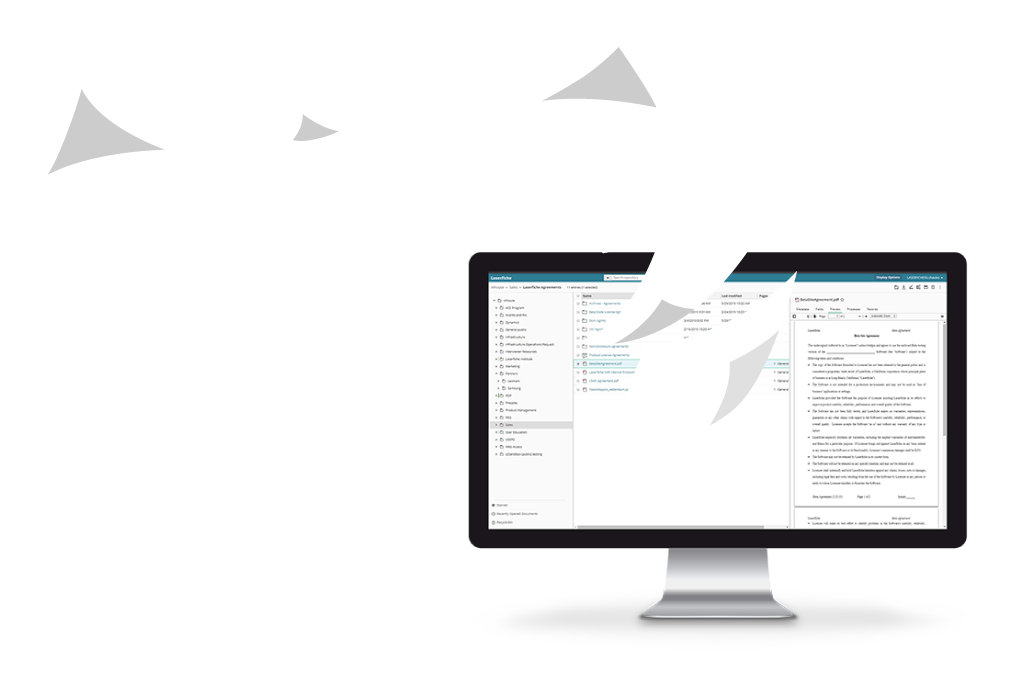 Ascentas has a proven approach to help you migrate, modernise and digitally transform your business. Start your journey today!
Learn more firsthand how Laserfiche integrates with Microsoft 365 to expand collaboration, productivity and governance across the enterprise.