Case Management
Keep case workers in the field and out of the filing cabinets with anytime access to client files, service request forms and more
Reduce business challenges
and complexities
Case Management is a collaborative process which: assesses, plans, implements, co-ordinates, monitors and evaluates the options and services required to meet and complete an investigation that must be conducted, a service request that must be fulfilled or an incident or issue that must be resolved.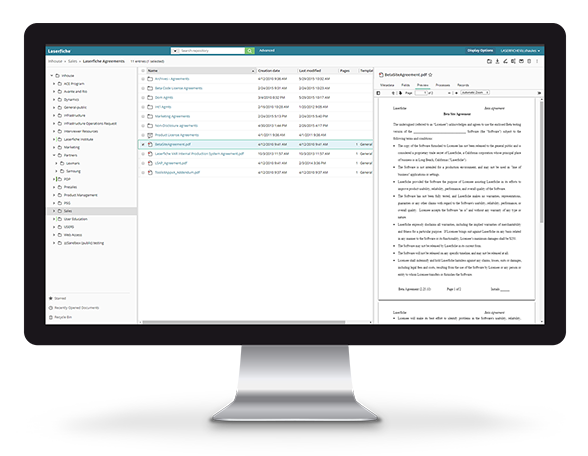 Quickly intake, process and file all documentation for financial assistance, service desk, educational, housing, and more.
Automatically extract data from electronic, PDF and scanned forms, eliminating the need for manual indexing, sorting and filing
Upload photos from mobile devices and cameras directly into client files
Eliminate paper with client e-forms submissions and processing
Allow clients to sign documents electronically to reduce processing time
Reduce service delays and expedite decisions
Provide offsite access and automatic updates to case workers, supervisors and other administrators.
Send automatic email notifications when a new case is assigned.
Access and update case documentation on laptops, tablets and smartphones.
Instantly locate any client's complete, most up-to-date paperwork using multiple search options.
Route critical cases to an expedited queue with one click.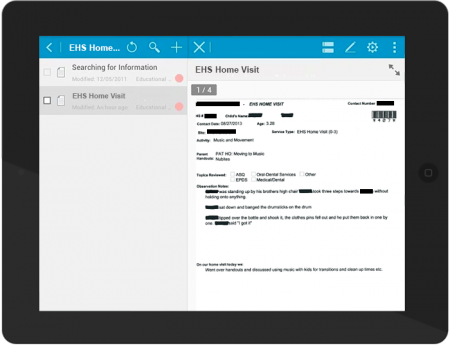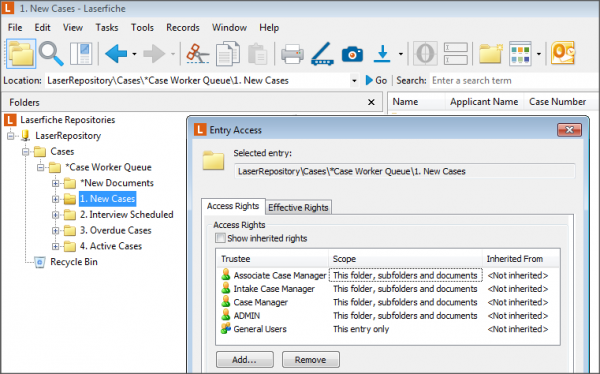 Assign security restrictions so that employees can only access the files they require to do their jobs.
Protect sensitive documents like birth certificates and medical history forms from unauthorised access, printing or export.
Track when users open, edit, delete or even attempt to open case files.
Automatically route closed cases for disposition.
Provide controlled access of specific case files to other entities.
Ascentas has a proven approach to help you migrate, modernise and digitally transform your business. Start your journey today!
Let Ascentas
Support your business