Automotive
Document management and business processes to support the automotive industry
Solutions designed to
help you do more business
The automotive industry relies heavily on paper-based processes with stringent regulatory compliance requirements. Our ECM Solutions helps you save time, save money and focus on selling cars and serving your customers.
The paper files currently used by many motor dealerships, that don't have document management systems in place, can present a number of challenges to the organisation such as:
Run a better, more efficient dealership
Our content management, business process automation and data analytics solutions deliver rapid ROI for your organisation.
Microsoft are the first cloud provider recognised by the European Union's data protection authorities for their commitment to rigorous EU privacy laws.
Azure's competitive pay-as-you-go services match usage with demand, allowing capital to be freed up to invest elsewhere within your organisation.
Scale up or down to match demand. Have you got multiple networks across the world? No problem, Azure can be deployed across them all with ease.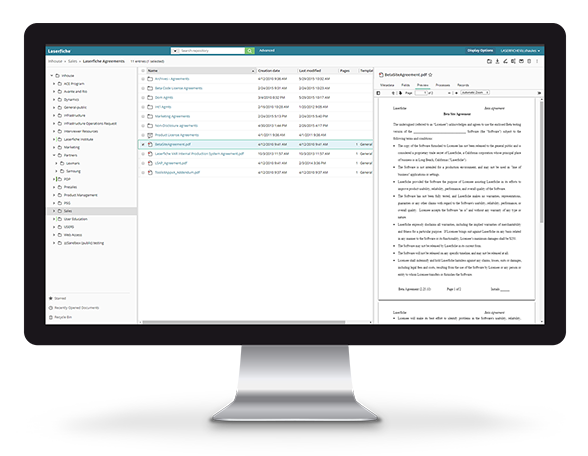 Digitally capture, secure and organise content across the enterprise, including documents, images, videos and more.
Organise all your organisation's information so you make faster, better business decisions.
Control all your paper, digital and mobile content with state-of-the-art Laserfiche tools.
Replace paper forms with easy-to-design web forms that can be embedded on intranets or public websites
Turn multiple paper forms into one dynamic electronic form
Customise web forms to match your company's branding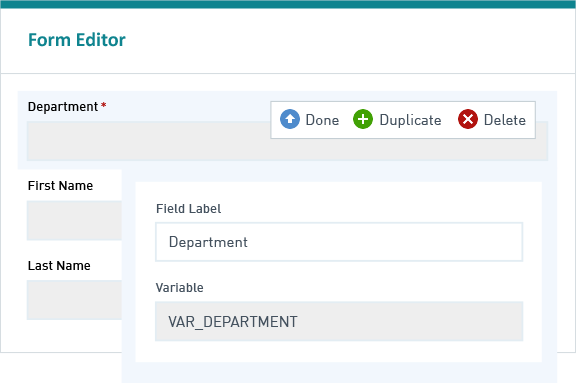 Ascentas has a proven approach to help you migrate, modernise and digitally transform your business. Start your journey today!
Let Ascentas
Support your business
Learn more firsthand how Laserfiche integrates with Microsoft 365 to expand collaboration, productivity and governance across the enterprise.