Fostering & Adoption
Increase efficiency and reduce operational costs with electronic forms, process automation, and records management solutions
Your clients are not just cases -
they are people
Our solutions for Adoption and Fostering organisations support critical functions from onboarding foster or adoptive parents to managing documentation and assessments for homes, children and parents.
Upload new case information whether you are online or offline from an iPad or smartphone.
Never miss target dates, appointments or case anniversaries.  
Save employee time by automatically classifying and applying records retention schedules to incoming records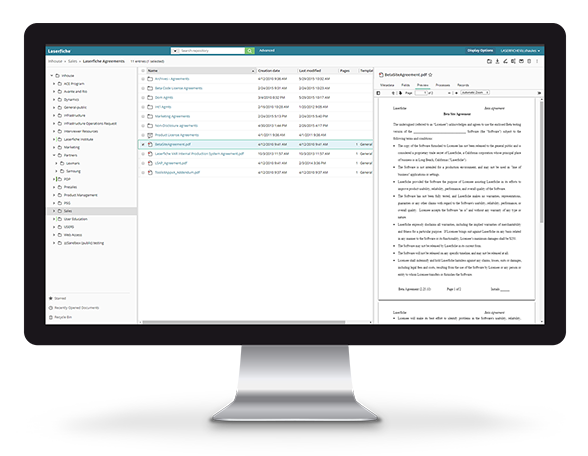 Digitally capture, secure and organise content across the Adoption and Fostering enterprise, including documents, images, videos and more.
Organise all your organisation's information so you make faster, better business decisions.
Control all your paper, digital and mobile content with state-of-the-art Laserfiche tools.
Safeguard Adoption and Fostering Electronic Records
Certified Records Management
Protect records with DoD 5015.2 version 3-certified electronic records management, a widely accepted government standard
Ensure long-term data preservation with a standard format that meets Victorian Electronic Record Strategy (VERS) V2 requirements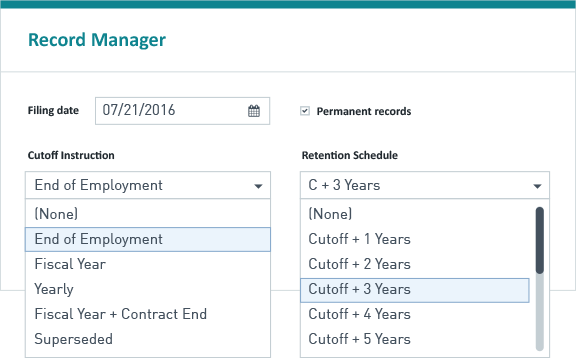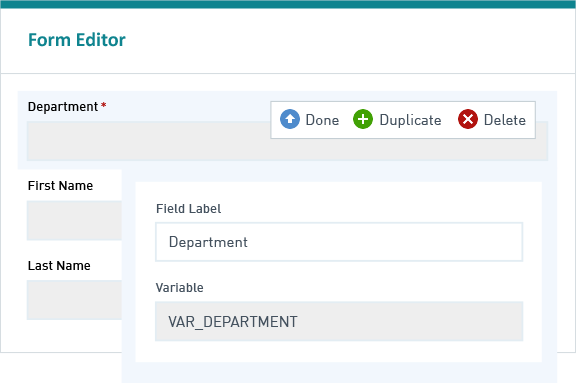 Replace paper forms with easy-to-design web forms that can be embedded on intranets or public websites
Turn multiple paper forms into one dynamic electronic form
Customise web forms to match your company's branding
Centralise and Secure Content
Support compliance, integrate applications and drive information security across the enterprise.
Bring together digital files from multiple locations and sources in a unified repository with configurable security
Reduce duplicate or inaccurate documents with version control that keeps all parties on the same page
Securely send files externally via direct share, with built-in tracking and security features

Save Paper and Storage Space
Eliminate manual processes with powerful workflows, e-forms and analytics. You handle the business. Laserfiche will handle the process.
Eliminate costly file cabinets by digitizing all paper documents
Reclaim storage rooms and create offices for staff
Digitising paper documents into secure & accessible electronic records.
We can scan your documents in any required format and can save your images to disc, hard drive, thumb drive or you can download them via a secure FTP portal.
For a complete document scanning and document management solution, Ascentas also offer industry leading document management solutions, and can upload your scanned documents to these solutions for instant access from any location, using a simple web browser, iOS or Android device.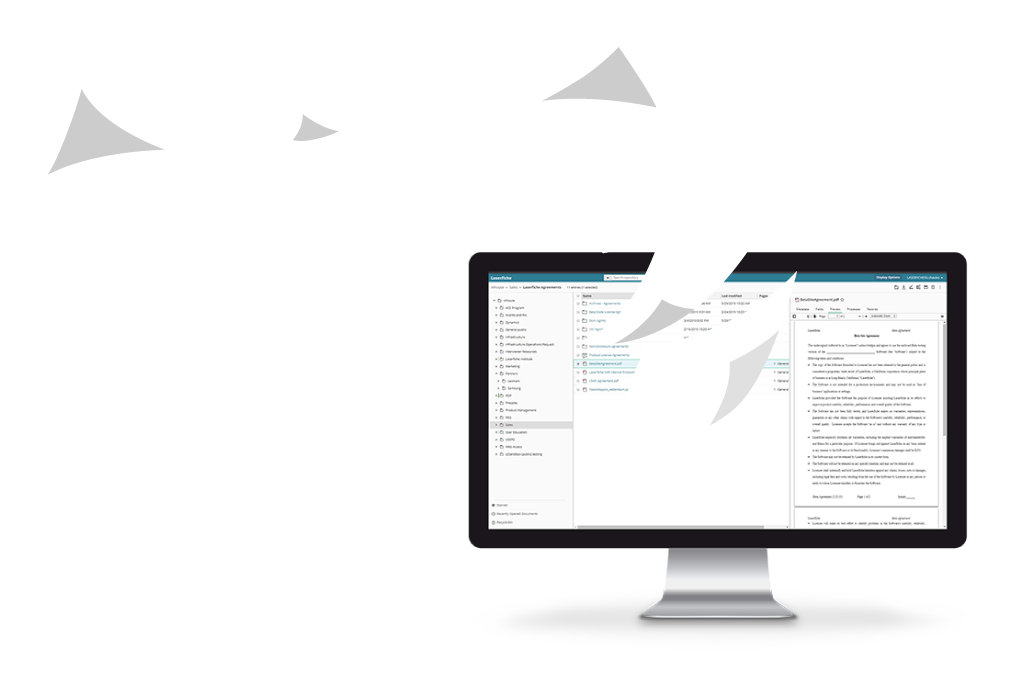 Ascentas has a proven approach to help you migrate, modernise and digitally transform your business. Start your journey today!
Let Ascentas
Support your business