Accounting and Finance
Increase productivity with paperless approval and payment processing
Don't let paper
slow you down
When the accounts payable (AP) process is inefficient, it doesn't just make life difficult, it costs time and money. Paper documents must manually travel between desks and often get lost along the way, making the process more frustrating and time intensive than it needs to be.
Missing invoices can cause problems during audits and cost your organisation both time and money. Printing and storage costs add up over time.  Making your Accounting and Finance Department more paperless is the most cost effective solution.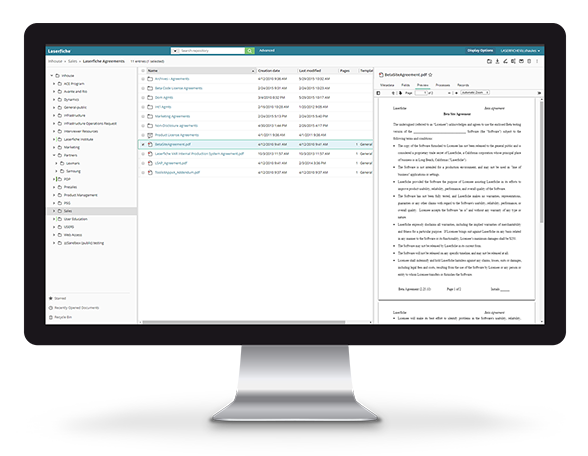 Accelerate your Accounting and Finance Processes
Enable more timely payments and lower collection costs.
Scan and capture information from multiple invoices at once.
Automatically route invoices to multiple employees for review, approval and check processing.
Audit activity throughout the A/P process to maximize productivity.
Securely store invoices and related financial documentation for easy retrieval.
Enhance efficiency, visibility and compliance with AP automation.
Demonstrate Regulatory Compliance
Limit access by user, role, folder, document and/or data field.
Maintain round-the-clock visibility of who is accessing, printing or emailing financial records.
Grant contractors and others read-only access to content, minimising the need for A/P staff to pull files and provide status updates.
Help ensure compliance with DoD 5015.2-certified records management tools.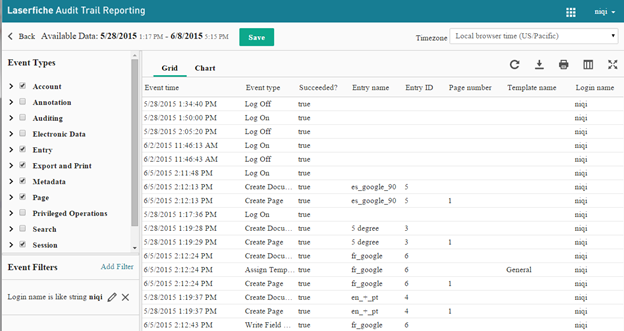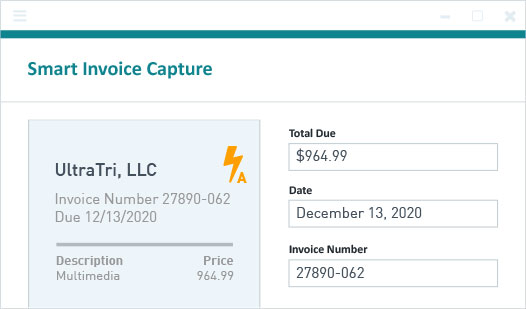 Quickly and easily capture invoice data with machine learning
Eliminate manual data entry to focus on higher-value projects and strategic initiatives.
Accurately identify and classify invoice data using machine learning technology.
Instantly validate invoice information to help prevent fraud.
Minimize set-up time with a pre-trained system that automatically pulls relevant invoice information.
Map invoice data directly to your ERP system.
Ascentas has a proven approach to help you migrate, modernise and digitally transform your business. Start your journey today!
Let Ascentas
Support your business
Quicker, Better, Safer: Solutions for Accounts Payable
Accounts payable automation is helping industries dramatically improve the performance of their AP processes.